Overview
Interactive Ontario (IO) is the not-for-profit trade association advocating for the long-term growth and prosperity of the video game and interactive digital media industry (IDM) in Ontario. As such, IO's Advocacy Committee and Specialized Task Forces are instrumental to its advocacy efforts.
The Canada Media Fund (CMF) Task Force reports to IO's Advocacy Committee. Its role is to develop impactful and meaningful recommendations to the CMF, to ensure the continued growth of the IDM industry in Ontario.
The CMF has historically been instrumental in supporting the development of the IDM sector in Canada. But times are changing. The global IDM landscape is becoming increasingly competitive, making it more challenging for Canadian IDM producers and IP to succeed. In that context, the IDM industry and the CMF must work together to ensure the continued growth of our future-looking IDM sector in Canada.
George Geczy
Co-Founder and Technical Lead, BattleGoat Studios
George Geczy is Co-Founder and Technical Lead of BattleGoat Studios, an independent interactive digital media/video game development studio established in February 2000. BattleGoat's releases include a number of successful PC-based strategy games within the "Supreme Ruler" game franchise, sold worldwide through publishers such as Paradox Interactive and independently through Steam.
President & Co-Founder, Secret Location Immersive
Ryan Andal has focused his career on the convergence of technology and entertainment. First, as an entrepreneur in the immersive entertainment industry, and now as the Co-founder and President of Secret Location which was acquired in 2016 and now owned by Hasbro. Throughout his career he has been honored by hundreds of awards including 2 Emmys, 11 Canadian Screen awards, and a Peabody. Having led the company through 2 acquisitions, he has continued to adapt the business not only with the rapid changes in the entertainment industry, but also considering the opportunities and interests with its parent organizations eOne and Hasbro.
Co-Founder/Producer, Sticky Brain Studios Inc
Sasha Boersma not only manages projects and oversees business at Sticky Brain Studios, she champions the values that make it such a special feature in the Canadian gaming and media landscape. She is passionate about storytelling, equity, and whimsy and she has successfully carved space for a studio where she can combine all three.
Kadeem Dunn
Kadeem Dunn is a Mississauga-based innovator and game designer whose work is focussed primarily on the intersection of digital and physical spaces and how our lives can be altered through a combination of play and technology. Identifying as both a Black Canadian and Jamaican, Kadeem's work also focusses on the role that racialization plays in both the production and consumption of technology, media, and society at large.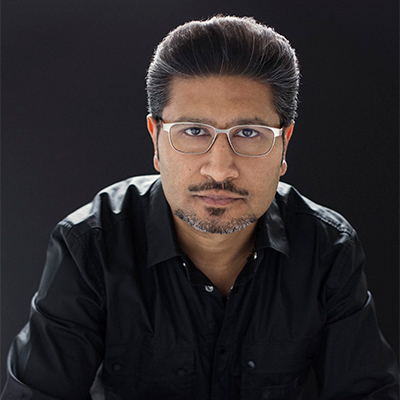 Vikas Gupta
Vikas Gupta is a charismatic leader who defines himself as a seasoned executive with an entrepreneurial DNA. He has an insatiable passion for start-ups and emerging growth tech companies. Vikas is the co-founder & CEO of AVARA Media, a company focused on the creation of an immersive Augmented Reality technology platform that experientially connects people to the biggest environmental and ecological issues our planet is facing.

Evan Jones
Creative Director & Producer, Stitch Media
A two-time Emmy Award winner, Evan's work combines web, mobile and games with TV, film, radio, and the real world. He has been recognized as a 'Top 10 New Media Groundbreaker' by the Bell Fund and chosen as one of the 'most innovative and influential minds in McMaster history' by his alma mater. His interactive documentary work has won 'Best in Electronic Culture' at the UNESCO World Summit and his experience with branded entertainment has won 'Best in Digital Marketing' by the Digi Awards. Evan has guest lectured on the art & business of interactive story internationally at the Canadian Film Centre, the Australian Film, Television & Radio School and the University of Southern California. He has consulted for the Smithsonian, Greenpeace, Microsoft, Disney, NBCUniversal, Nickelodeon, and 20th Century Fox on the future of entertainment.
Co-Founder & President, Lightning Rod Games
With over a decade of design and project management experience, Mark Laframboise provides business and creative direction for the team at Lightning Rod Games, an award-winning studio that has been operating remotely throughout Ontario since 2013. The studio's first commercial project, A Fold Apart, drew inspiration from Mark's own personal experience with a long-distance relationship and earned him an invitation to speak at the Experimental Gameplay Workshop at GDC in 2017.
President & CEO, Interactive Ontario
Lucie's passion for the techno-creative video game and interactive digital media industry started over 20 years ago, when she worked on groundbreaking multimedia projects at Bell. Later on, she led innovative and award-winning teams producing games and interactive content in various strategic roles. Her executive positions include GM French Market at MediaLinx Sympatico (Bell), Executive Director New Media at Radio-Canada, VP & GM Interactive at Corus Entertainment, COO & GM of supersonic MINDS, and Founder & Principal of Lalumiere Media.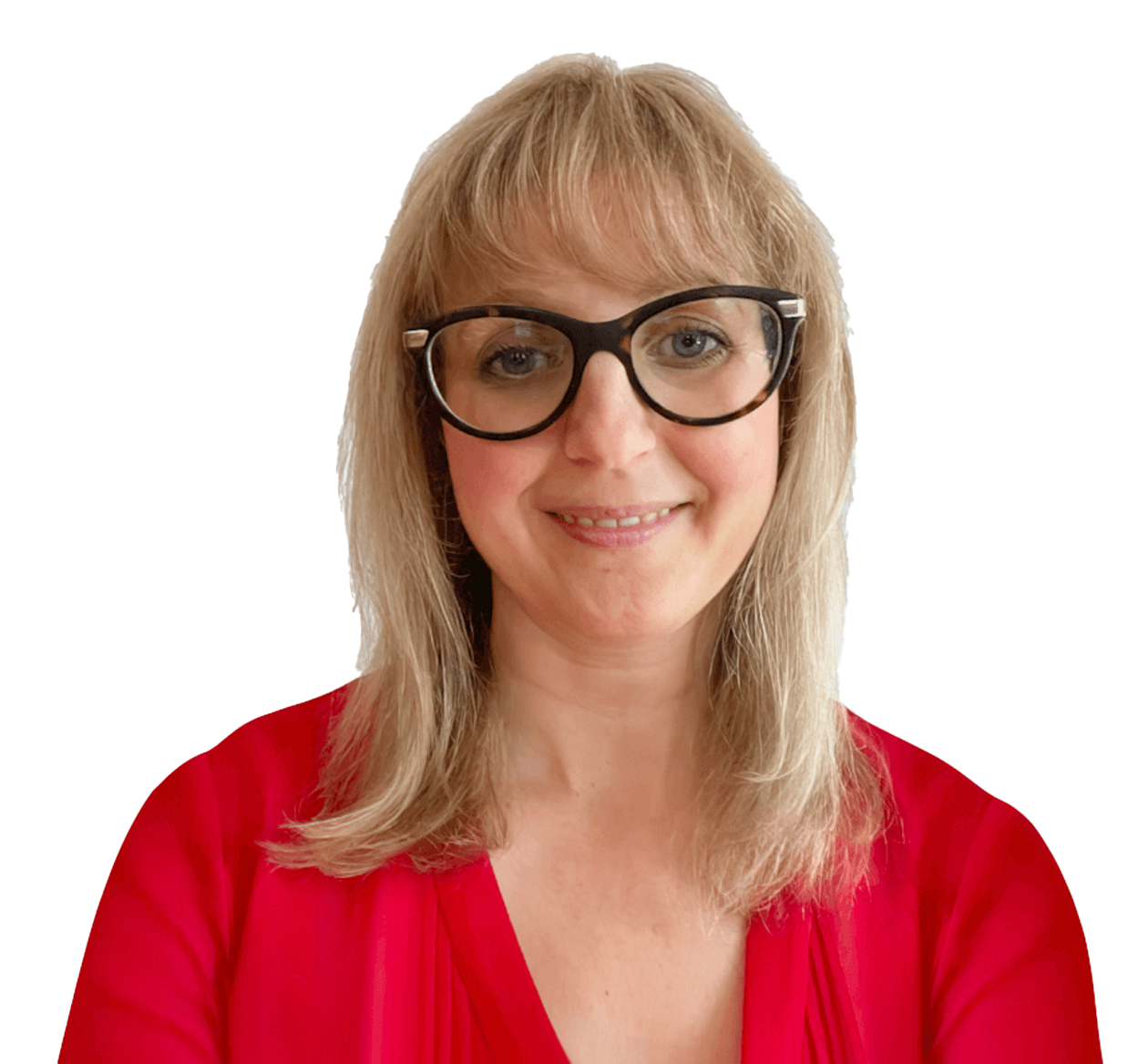 Carrie Purcell
Vice President, Digital & Games, Relish Studios
Carrie Purcell is Vice President, Digital & Games at Relish Studios in Toronto, an interactive studio creating games, apps, websites and animation productions. She co-founded Tech Adaptika, an award winning Startup building the metaverse for education and she founded InsightResearch.tech, an R&D consultancy helping tech companies at every stage in the innovation cycle. Carrie is also the Global Leader's Organization Toronto Chapter Chair where she leads a group of entrepreneurs and business leaders in community building, content sharing and raising capital. Carrie loves exploring the metaverse and designing immersive experiences – she hosts The MetaVersed podcast and focuses primarily on work in the future of education and future of work solutions.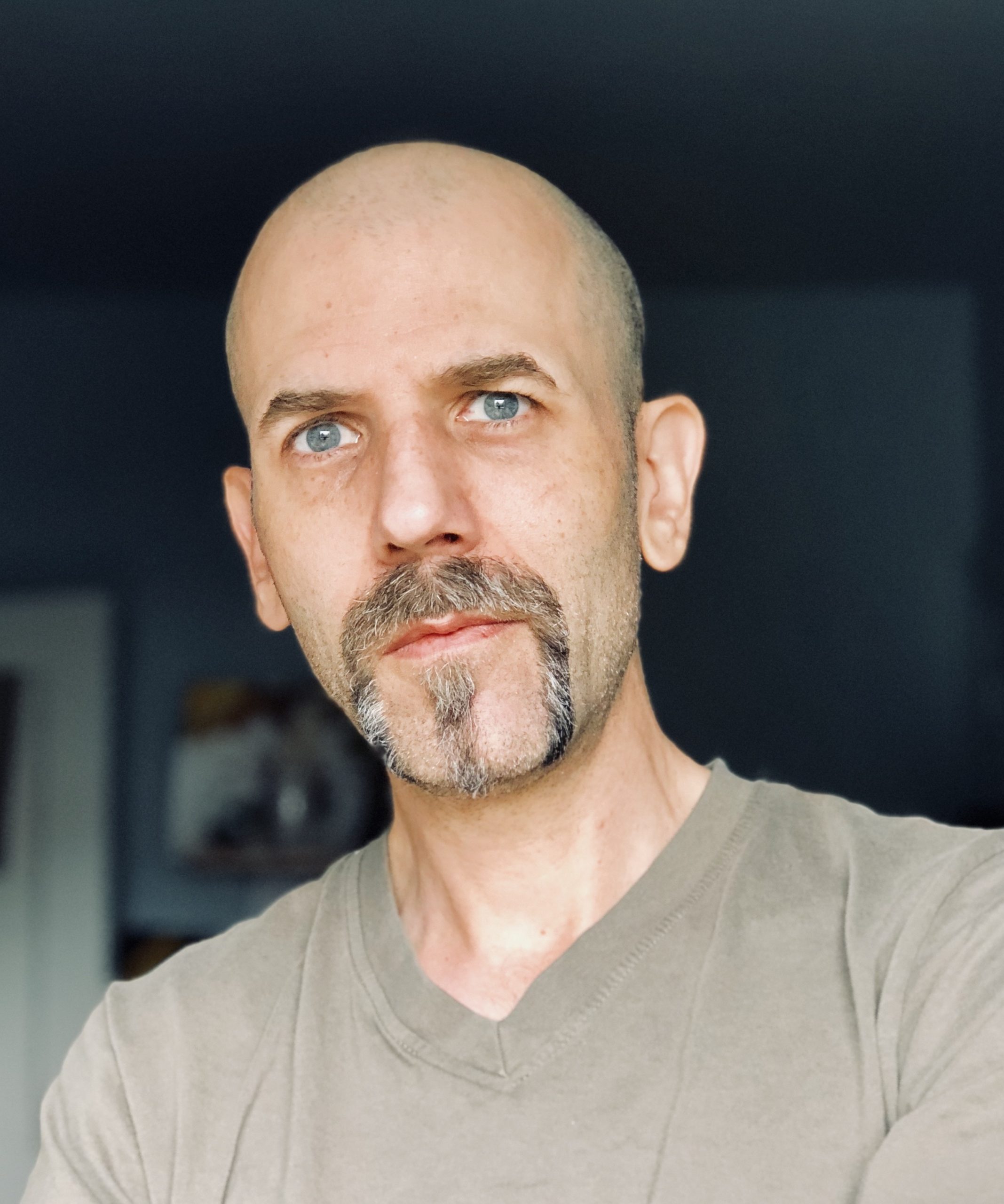 Tony Walsh
Founder & Company Director, Phantom Compass
Tony Walsh is the director of Phantom Compass, the Toronto-area game studio he founded in 2008. He has played an executive and production role in every one of the studio's consumer and B2B projects, working both with his expert management team and with "boots on the ground" staff members. An interactive media professional for nearly 30 years, Tony's career has included a broad range of creative and business roles that have afforded him a well-rounded appreciation of the past, a seasoned hands-on approach to the present and a pragmatic expectation of the future of videogames.