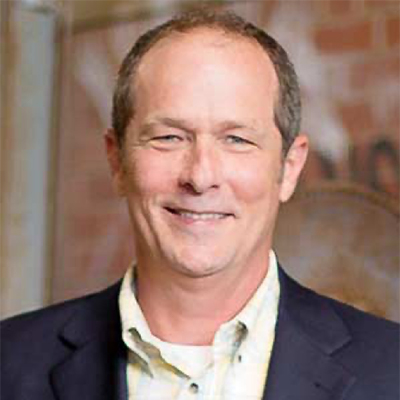 Jeffrey Elliott
Jeffrey Elliott has over thirty years of strategic and creative experience in broadcasting, production, and digital media – and always at the forefront of emerging technologies in broadcasting and new-media and is the Co-Founder and Chief Executive Officer of TableRock Media.
Jeffrey was also the founder and CEO of GlassBOX Television. Glassbox Television became one of Canada's leading multiplatform media companies. One of GlassBOX channels; Bite TV, the world's first Interactive and multiplatform television channel, was awarded an International Emmy for Interactive Broadcasting and won the best in Cross Platform Broadcasting at the DIGIS (Canadian New Media Awards). Glassbox Television was purchased in 2012 by Blue Ant Media. In 2015 Jeffrey received the Digital Media Trailblazing Award by the Academy of Canadian Cinema and Television.
Jeffrey lives in the country with his family and tries to find as much time for his passions of photography and flying, having been a pilot for thirty years.
Lydia Sani
Partner, Redwood Performance Group
Jamie Barron
Partner, Technology & Life Sciences, BDO Canada
Ryan Keller
Managing Director & Producer, Other Animal
Former CEO of the Independent Production Fund
Andra Sheffer is the former CEO of the Independent Production Fund which finances the development and production of scripted short-form drama series (web series) and the production of television drama series.  She was the founding Executive Director of the Bell Fund (1997-2014) which supported interactive digital media projects associated with Canadian television programs. Previously, she was the founding Executive Director of the Academy of Canadian Cinema and Television producing the annual Genie and Gemini Awards (now the Canadian Screen Awards). She lectures on the business of television and digital media and is the editor of various publications about the business of TV and digital media production.
Colin Ferguson
Managing Director and Owner of SHG Studios
Colin is lead of SHG Studios, the award winning studio with multiple million dollar titles including www.starpirates.net.
Colin became Senior Account Director for a major Ad Agency at the tender age of 28, and went on to found multiple successful companies in the intersection of marketing and digital media. He has two honours degrees (Commerce and Economics) and has studied at the top universities in Asia and Latin America. Having lived and worked in the hotbeds of technology around the world he has a solid network of contacts to quickly resolve most issues.
He is comfortable working in French with some Spanish. He is a board member of Interactive Ontario, and co-chair of the Membership and Marketing Committee.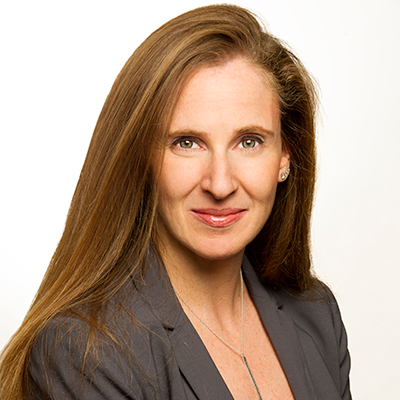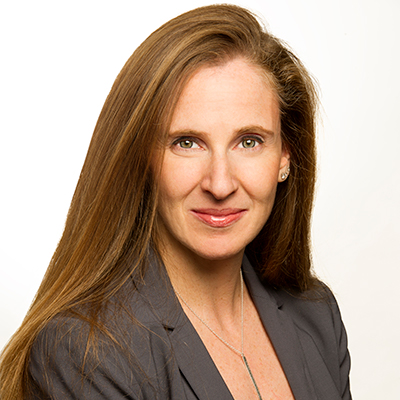 Denise Cooper
Principal, Denise Cooper Legal
Denise Cooper is a lawyer and strategic advisor for media, entertainment and technology clients, with expertise in the areas of corporate/commercial, mergers and acquisitions, film and television production and distribution, employment, broadcast, telecom, e-commerce, privacy and intellectual property law.  Prior to entering private practice, Denise was Vice President and General Counsel for Virgin Mobile Canada.  Prior to that, she spent 14 years at CHUM Limited, where she served as Vice President, Business & Legal Affairs, General Counsel and Corporate Secretary.
Denise received her Bachelor of Laws Degree from Osgoode Hall at York University  (Toronto) (1990) and a Masters of Law Degree from Columbia University (New York) (1993).  She is a member of both the Ontario and New York State Bars.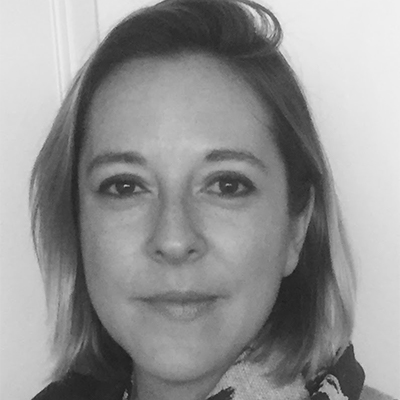 Immersive & Documentary Media Producer and Storyteller
With over 20 twenty years in the factual and documentary industry and an MFA in documentary media from Ryerson University, Joanne has begun to focus on integrating documentary narrative in immersive and interactive forms. Her latest immersive production was SESQUI, a non-profit venture producing a 360 degree full dome film and VR programme that reached 1.5 million Canadians in over 60 different communities in 2017 for the Canada/Ontario 150 year. Nominated in many immersive categories, content from the programme has gone on to exhibit internationally at Epcot Walt Disney and for Expo Dubai 2020.
Joanne serves as industry mentor at Ryerson's TransMedia Zone, steering committee member for Space Place - a team of educators and advocates for a new immersive planetarium in Toronto, and on Interactive Ontario's board representing the independant producer's community within the industry.
Joy Yang
Senior Relationship Manager, Entertainment, Media & Digital Media, RBC (Observer for Tanya Lahiri on mat leave)
Joy Yang is a Senior Relationship Manager on the media, entertainment and digital media team at RBC where she leads the team's focus in the digital media and video gaming industry. In her role at RBC, Joy specializes in providing strategic financing solutions to support client's current and future business needs. This includes providing business and financial advice to clients, connecting key stakeholders in the industry and building expert industry knowledge to help add value to clients. Joy is currently a Board Observer on Interactive Ontario, an active Board Member of the Canadian Film Institute, and Co-chair of NextGen 100 Women in Finance. Prior to her role at RBC, Joy was a Senior Accountant at EY, where she obtained her CPA, CA designation.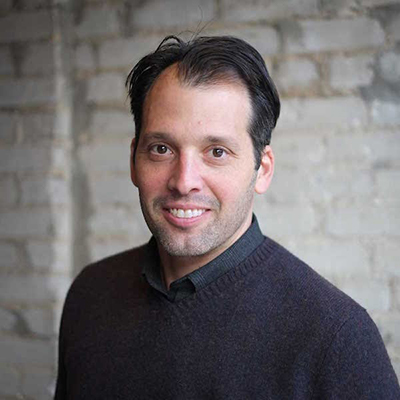 Mark Greenspan
Mark Greenspan has spent the last 20 years supporting the professional and business growth of digital media and advertising professionals. He has done this by building a wide variety of industry recognized training and business development programs. Most recently he founded influenceTHIS, Canada's leading conference series and marketplace dedicated to influencer & social marketing marketing. Prior that he was Chief Operating Officer of Achilles Media which ran the Banff World Media Festival, nextMEDIA & The Digi Awards. Mark also ran the training programs for the Canadian Film Centre's Digital Media Accelerator. Mark holds a Masters of Education from the University of Toronto and is passionate about building inclusive business ecosystems that create economic impact.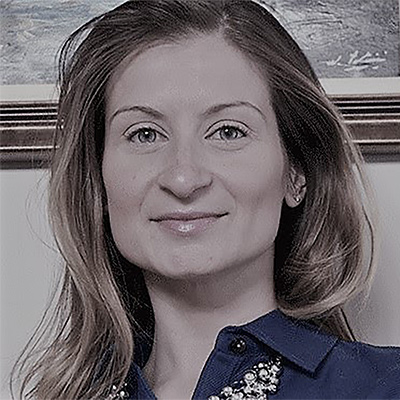 Vice President, Game Pill & VRGEN
As Vice President of Game Pill, Mary oversees finance, business affairs and production, ensuring her teams stay motivated, and client care remains paramount. As a CPA, Mary spent the first half of her career providing business and tax advice to some of Canada's most successful enterprises before finding her place in the interactive space in 2011. She has over a decade of experience leading teams and managing projects from concept to final deliverables. Mary has a love for learning and is always looking to get involved. She has earned a producer certificate, sits on Interactive Ontario's board of directors, and chairs its' Advocacy Committee, helping ensure that the IDM industry has a strong voice.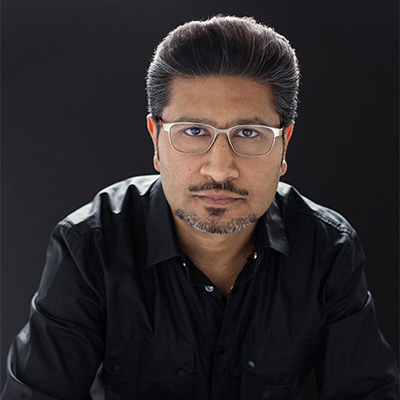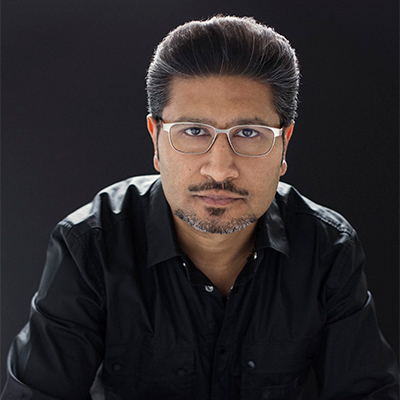 Vikas Gupta
Vikas Gupta is a charismatic leader who defines himself as a seasoned executive with an entrepreneurial DNA. He has an insatiable passion for start-ups and emerging growth tech companies. Vikas is the co-founder & CEO of AVARA Media, a company focused on the creation of an immersive Augmented Reality technology platform that experientially connects people to the biggest environmental and ecological issues our planet is facing. Formerly as the CEO of Big Blue Bubble, Vikas established the company as the largest independent mobile gaming company in Canada and ranking among the 50 fastest growing technology companies in the nation.
In addition to his professional activities, Vikas enjoys working with entrepreneurs and does a great deal of mentorship and coaching work. He also sits on a variety of boards ranging from the University of Waterloo, University of Waterloo Stratford Campus, Interactive Ontario, and was on the former Premier's digital advisory board. Vikas is also a member of the prestigious YPO (Young President's Organization) and served as the Chapter Chair for YPO Toronto.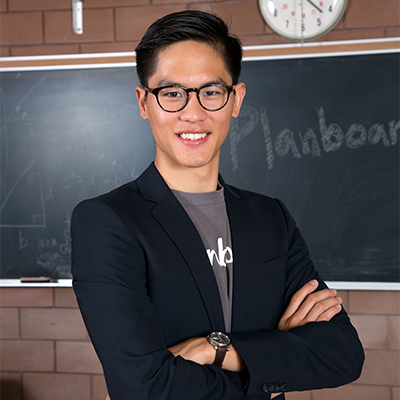 William Zhou is the CEO of Chalk, an education technology company that utilizes data to help K-12 schools. Zhou has been passionate about entrepreneurship from a young age, founding his first company in high school. He launched his first Internet business in 2010, which he sold at the age 18 during his first year of computer science at the University of Waterloo. To pursue the bigger challenge of changing education, Zhou founded Chalk to create data-driven education. Forbes named Zhou top 30 under 30. From small, independent schools to large, national school networks, Chalk is behind the academic strategies influencing millions of students.
Jeremy Clark
General Manager, Gusto Worldwide Media
MTS Software Development Engineer, AMD
Professor, Ryerson RTA School of Media; Director, The Creative Innovation Studio