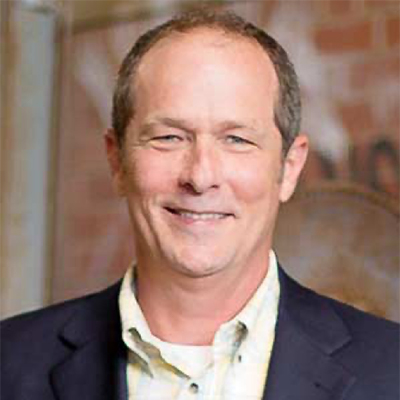 Jeffrey Elliott
Jeffrey Elliott has over thirty years of strategic and creative experience in broadcasting, production, and digital media – and always at the forefront of emerging technologies in broadcasting and new-media and is the Co-Founder and Chief Executive Officer of TableRock Media. Jeffrey was also the founder and CEO of GlassBOX Television. Glassbox Television became one of Canada's leading multiplatform media companies. One of GlassBOX channels; Bite TV, the world's first Interactive and multiplatform television channel, was awarded an International Emmy for Interactive Broadcasting and won the best in Cross Platform Broadcasting at the DIGIS (Canadian New Media Awards).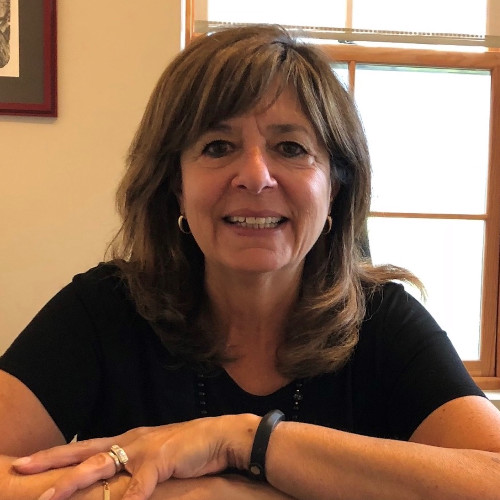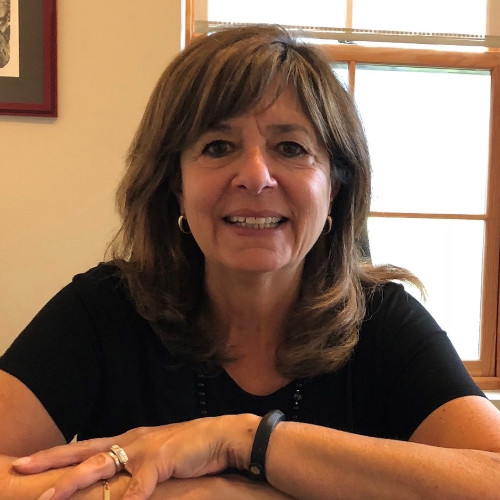 Lydia Sani
Managing Partner, Redwood Performance Group
Lydia Sani is Redwood's Managing Partner. She has spent over 20 years in the corporate communications industry and has worked extensively in the for-profit, not-for-profit and government sectors. In 1986 Lydia founded Invisions Productions and then Redwood e-learning systems in 2003 (now Redwood Performance Group) to address what she saw as gaps in the online learning market.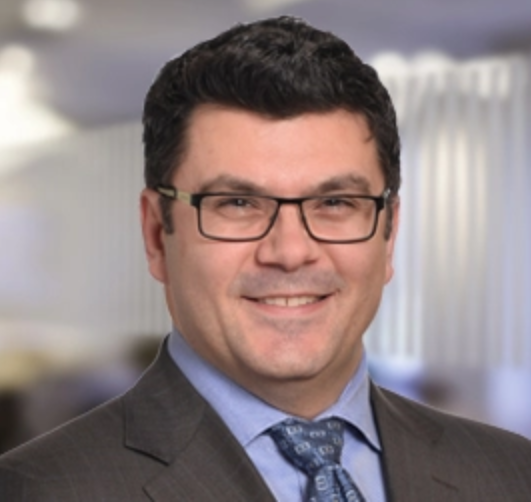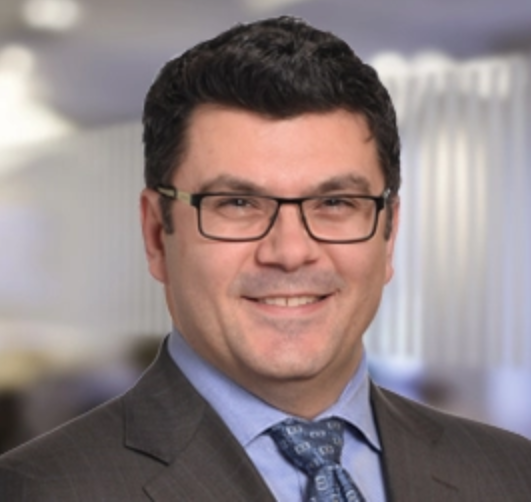 Jamie Barron
Partner, Technology & Life Sciences, BDO Canada
Jamie is a CPA and a Partner with BDO Canada. He has 20+ years of experience in the accounting and finance world, having worked with key players in the innovation space such as Communitech, The Accelerator Centre, Haltech RIC, Shad, The Stiller Centre and others. Jamie is "all-in" when it comes to tech, media and telecom. Jamie has held senior leadership positions in these sectors and is heavily invested in the innovation ecosystem as a whole.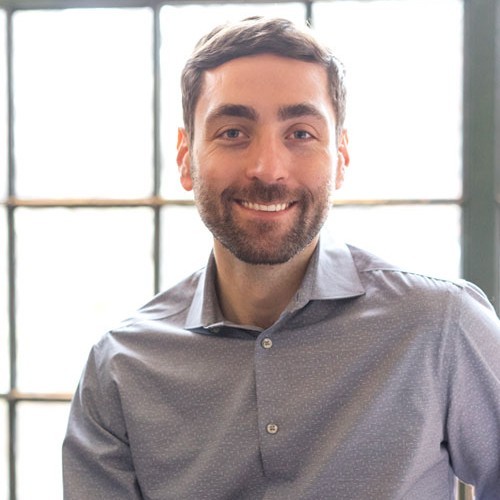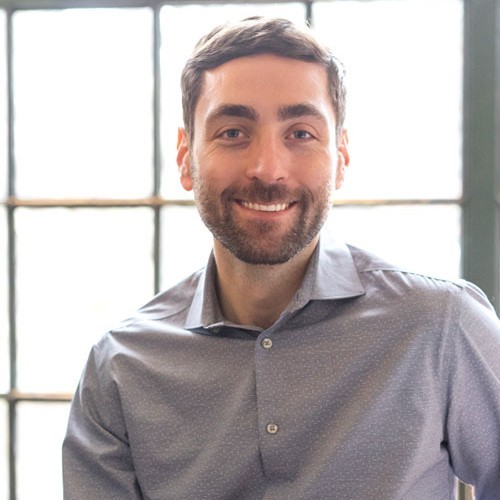 Max Rothschild
Stohn Hay Cafazzo Dembroski Heim Finlay LLP
Max practises in the areas of entertainment, music, digital media and intellectual property law. Before joining Stohn Hay Cafazzo Dembroski Richmond LLP, Max worked as in-house counsel for the Canadian Musical Reproduction Rights Agency Ltd. (CMRRA) and as an associate at Bereskin & Parr LLP. With experience both as in-house counsel and in private practice, Max brings a practical and business-oriented perspective to legal matters.
President & Founder, Secret Location & Partner, Illuminarium at the Distillery District
Ryan Andal has been an entrepreneur working at the intersection of entertainment and technology for over 20 years. Working at the bleeding edge of mobile gaming, virtual reality, augmented reality, and artificial intelligence, he introduced new ways of storytelling as these technologies entered the entertainment landscape. In 2008 he Co-Founded Secret Location, a production studio that has been honoured by hundreds of awards including 2 Emmys, 11 Canadian Screen awards, and a Peabody.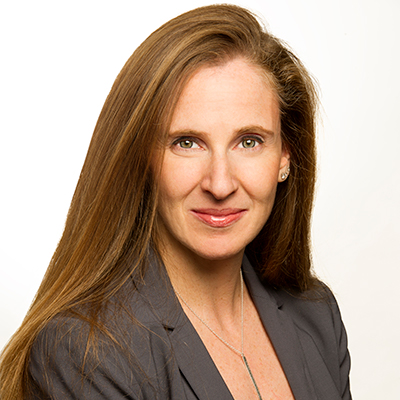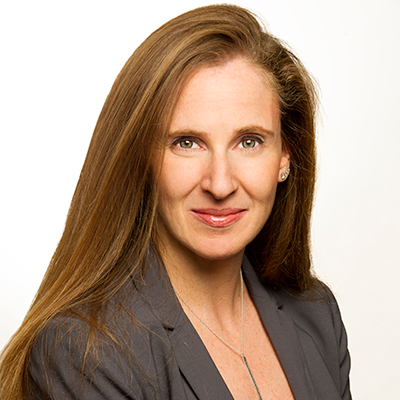 Denise Cooper
Principal, Denise Cooper Legal
Denise Cooper is a lawyer and strategic advisor for media, entertainment and technology clients, with expertise in the areas of corporate/commercial, mergers and acquisitions, film and television production and distribution, employment, broadcast, telecom, e-commerce, privacy and intellectual property law.  Prior to entering private practice, Denise was Vice President and General Counsel for Virgin Mobile Canada.  Prior to that, she spent 14 years at CHUM Limited, where she served as Vice President, Business & Legal Affairs, General Counsel and Corporate Secretary.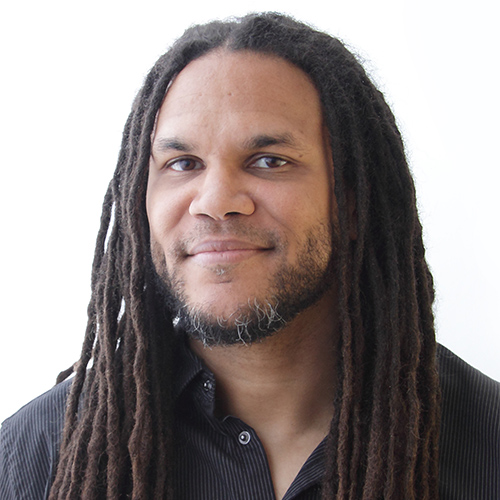 Rob Elsworthy
Game Director, Resistr Interactive
Rob Elsworthy is a highly accomplished professional in the media industry, with an impressive career spanning two decades. With over 15 years of experience in the Games industry, he has worked on a variety of acclaimed projects, including Metal Gear Solid, Max Payne, Grand Theft Auto, and Red Dead Redemption, bringing his expertise as an Animator, VFX Artist, Director and Game Designer. With a mission to promote diversity and social awareness in the gaming industry, Rob founded his own videogame company, Resistr Interactive. Additionally, he currently serves as the Program Director for Video Game Design and Animation at Toronto Film School.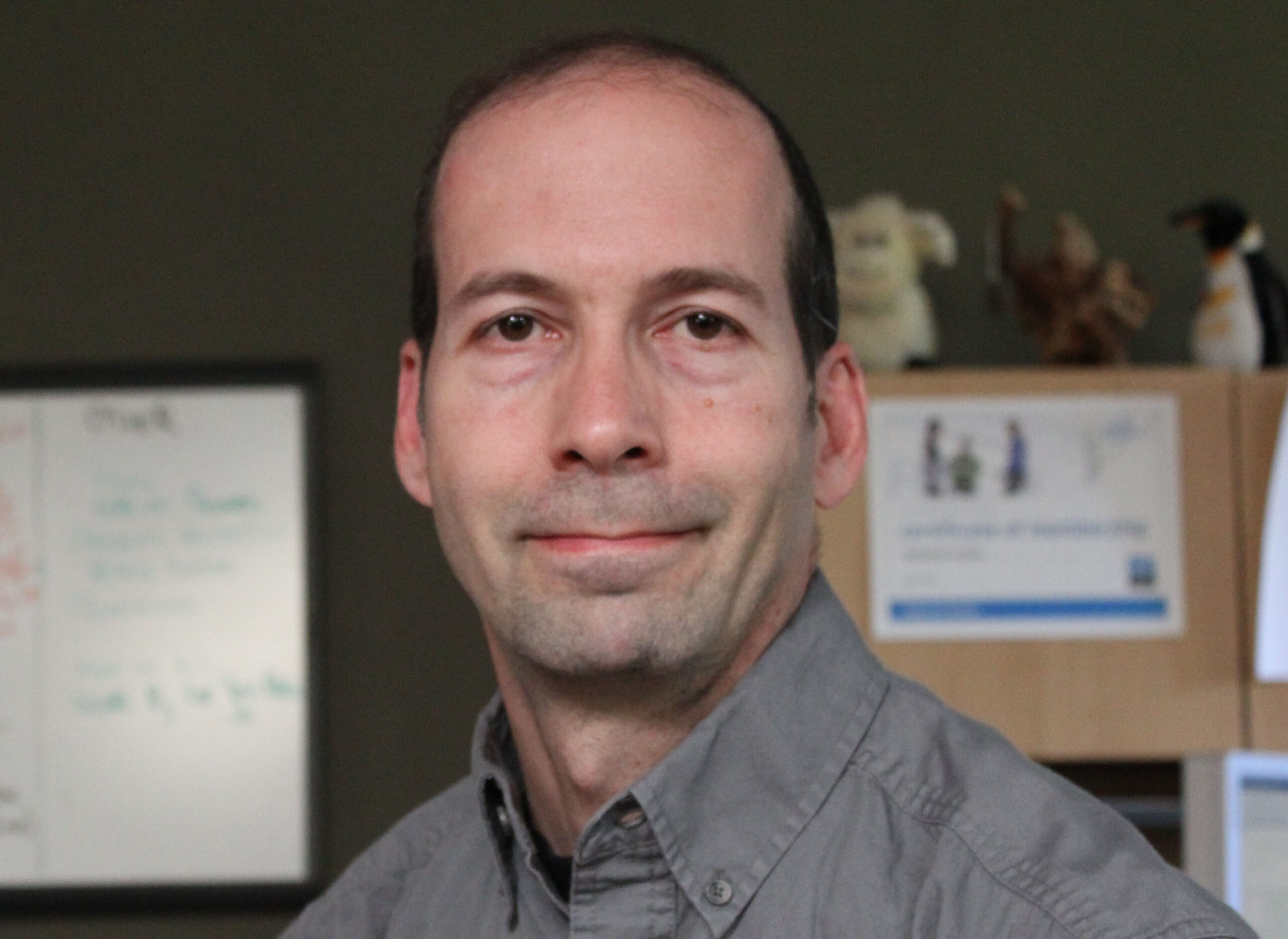 George Geczy
Co-Founder and Technical Lead, BattleGoat Studios
George Geczy is Co-Founder and Technical Lead of BattleGoat Studios, an independent interactive digital media/video game development studio established in February 2000.  BattleGoat's releases include a number of successful PC-based strategy games within the "Supreme Ruler" game franchise, sold worldwide through publishers such as Paradox Interactive and independently through Steam.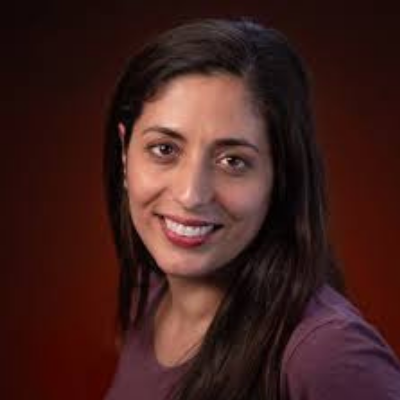 Mojdeh Gharbi
Co-Owner/VP of Marketing and Operations, Certain Affinity
Mojdeh oversees the business and operational success of Certain Affinity, the largest independent AAA game developer in Austin, Texas with a second studio in Toronto, Canada. She ensures CA hits overall business, people and revenue goals as well as long term objectives. An Iranian American who grew up in Austin, she has a diverse background with over 20 years of experience in tech, gaming, advertising and real estate –most of that time focused on sales, marketing and operations at Microsoft. She has a passion for mentoring and empowering others, helping her community and advocating for local businesses and economic initiatives.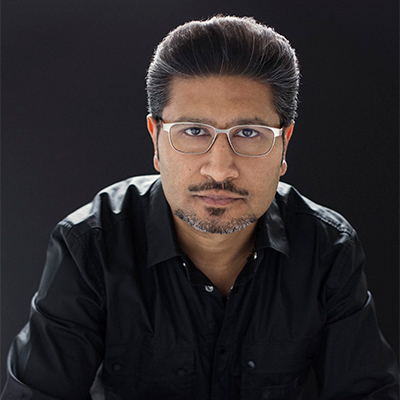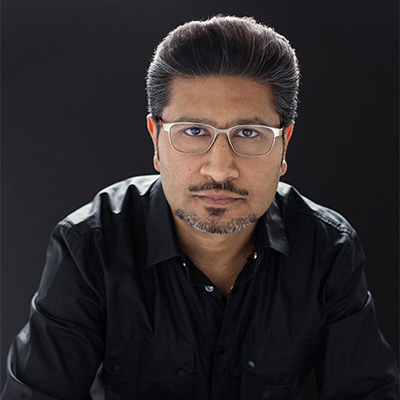 Vikas Gupta
Vikas Gupta is a charismatic leader who defines himself as a seasoned executive with an entrepreneurial DNA. He has an insatiable passion for start-ups and emerging growth tech companies. Vikas is the co-founder & CEO of AVARA Media, a company focused on the creation of an immersive Augmented Reality technology platform that experientially connects people to the biggest environmental and ecological issues our planet is facing.
Mark Laframboise
Co-Founder & President, Lightning Rod Games
With over a decade of design and project management experience, Mark Laframboise provides business and creative direction for the team at Lightning Rod Games, an award-winning studio that has been operating remotely throughout Ontario since 2013. The studio's first commercial project, A Fold Apart, drew inspiration from Mark's own personal experience with a long-distance relationship and earned him an invitation to speak at the Experimental Gameplay Workshop at GDC in 2017.
Jim Lamoureaux
Sr. Director, Public Policy & Govt. Affairs, Electronic Arts
Jim is Sr. Director, Public Policy & Govt. Affairs at Electronic Arts. He develops, manages, and advocates EA's public policy positions with policymakers and within the industry in North America, LatAm, and APAC.
Jim has been a regulatory and public policy professional focusing on tech, telecom, internet, and media issues for nearly 25 years.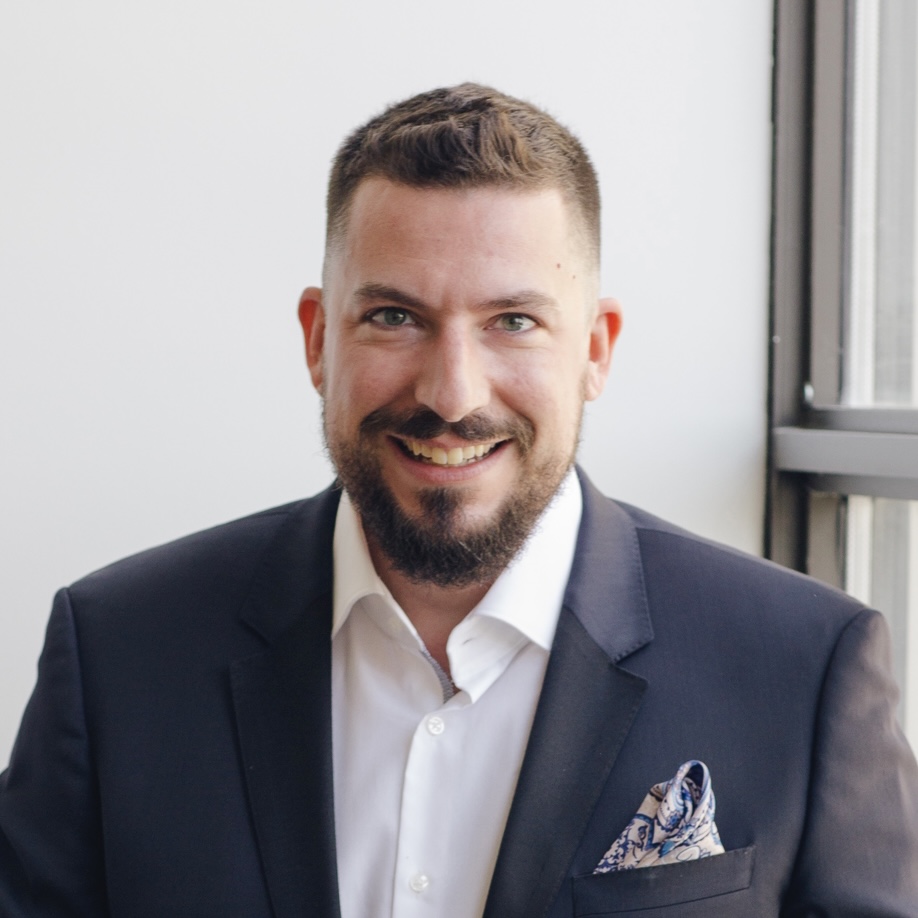 Julien Lavoie
Director of Corporate Affairs, Canada, Ubisoft
Julien is Director of Corporate Affairs at Ubisoft in Canada. Julien has a long association with the video game industry having worked as Vice-President, Public Affairs for the Entertainment Software Association of Canada (ESAC) where he advocated on behalf of the sector in Canada. He successfully positioned the industry with decision-makers at the federal and provincial levels and aided member companies with regulatory challenges on the intellectual property, immigration, and skills development fronts.
Trang Nguyen
Head of Operations, Soft Rains
Trang Nguyen is a sustainability-focused leader who has over 15 years of experience working in the fields of legal (criminal and immigration), human resources, and operations. From working in multinational corporations to small-scale startups, Trang understands the drivers of success as well as the pain points that these organizations uniquely face. Trang's passion is advocating for positive change that supports the workers of the tech industry. Ultimately, Trang seeks to help build a strong, diverse, and inclusive community of players and game developers in Ontario.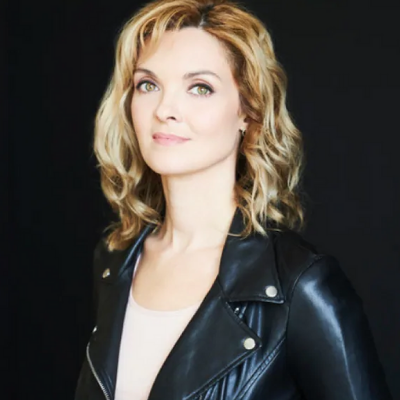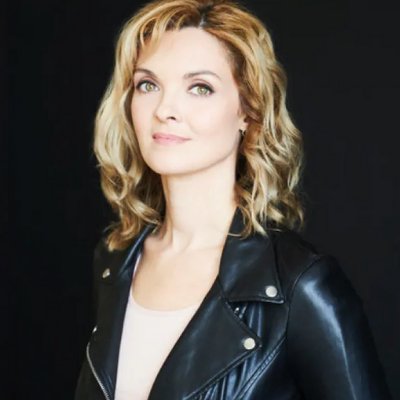 Professor, Ryerson RTA School of Media; Director, The Creative Innovation Studio
Ramona Pringle is an Associate Professor in the RTA School of Media at X University (formerly Ryerson University,) and Director of The Creative School's Innovation Studio, a creative network comprised of multiple incubators, including the Transmedia Zone, Design Fabrication Zone, and Fashion Zone, as well as the Global Campus Studio, a unique digital studio devoted to fostering international co-productions through the use of contemporary collaboration tools.
MTS Software Development Engineer, AMD
Sean Skelton is a programmer with over 20 years of game development experience with a focus on graphics and performance. Sean has always been interested in the challenge of pushing real time rendering techniques to deliver stunning visuals. He has been at AMD Markham since 2009 where he is currently researching future rendering techniques. Previously Sean worked in game development where he has contributed to over 10 shipping titles.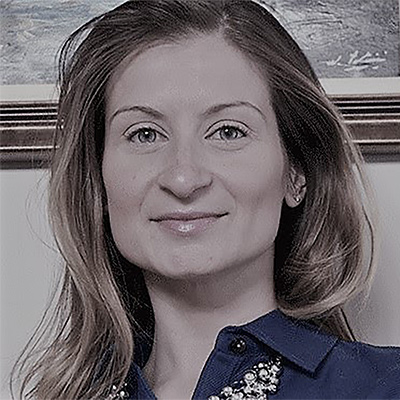 Vice President, Game Pill
As Vice President of Game Pill, Mary oversees finance, business affairs and production, ensuring her teams stay motivated, and client care remains paramount. As a CPA, Mary spent the first half of her career providing business and tax advice to some of Canada's most successful enterprises before finding her place in the interactive space in 2011. She has over 15 years of experience leading teams and managing projects from concept to final deliverables. Mary has a love for learning and is always looking to get involved. She has earned a producer certificate, sits on Interactive Ontario's board of directors, and chairs its Advocacy Committee, helping ensure that the IDM industry has a strong voice.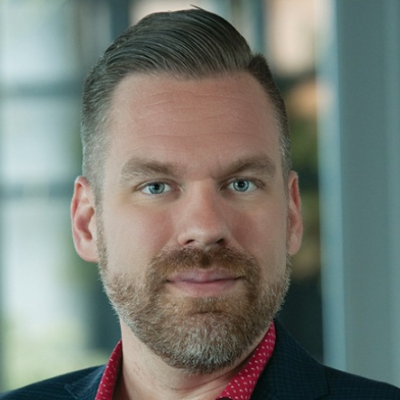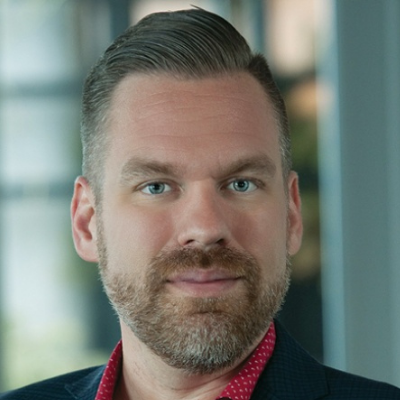 Studio Head, Snowed In Studios Inc.
Jean-Sylvain Sormany is the Studio Head of Snowed In Studios Inc. and Regional Director for Keywords Studios. Graduated from the Polytechnic School of Montreal with a degree in Computer Engineering, Jean-Sylvain was team lead at Ubisoft and Director of Technology for Fuel Industries before co-founding Snowed In Studios in 2010, which is now the largest game development studio in the Ottawa region. He is a 40 under 40 recipient and sits on various advisory boards including Ontario Creates Industry Advisory Committee, the Ottawa Game Makers and Colleges and Universities advisory board. In 2022, he was awarded Best Boss In Canada by GameIndustry.Biz because of the company culture he fostered at Snowed In.
Rémi Weiss
Deputy Head of Legal, Gameloft
As Deputy Head of Legal at Gameloft, Remi manages a team of in-house lawyers in Montreal and is responsible for the smooth running of all legal operations for Gameloft studios in North, Central, and South America, from the development of video games to labour and employment matters, as well as marketing and advertising issues.
Joining the industry in 2017 was a lifelong goal and dream for Remi and, since then, he has tried to be as active as possible in the industry.