Connect with peers.
Join our network of industry professionals collaborating, and sharing knowledge and experiences.
Have your voice heard.
Alongside our members, we work diligently to influence legislation and government policy that matter to your business.
Be in the know.
Get information and insights that matter to you and equip your business for long term success.
Access valuable resources. Whether it is funding resources, programs, research, or discounts, we provide resources that help your business.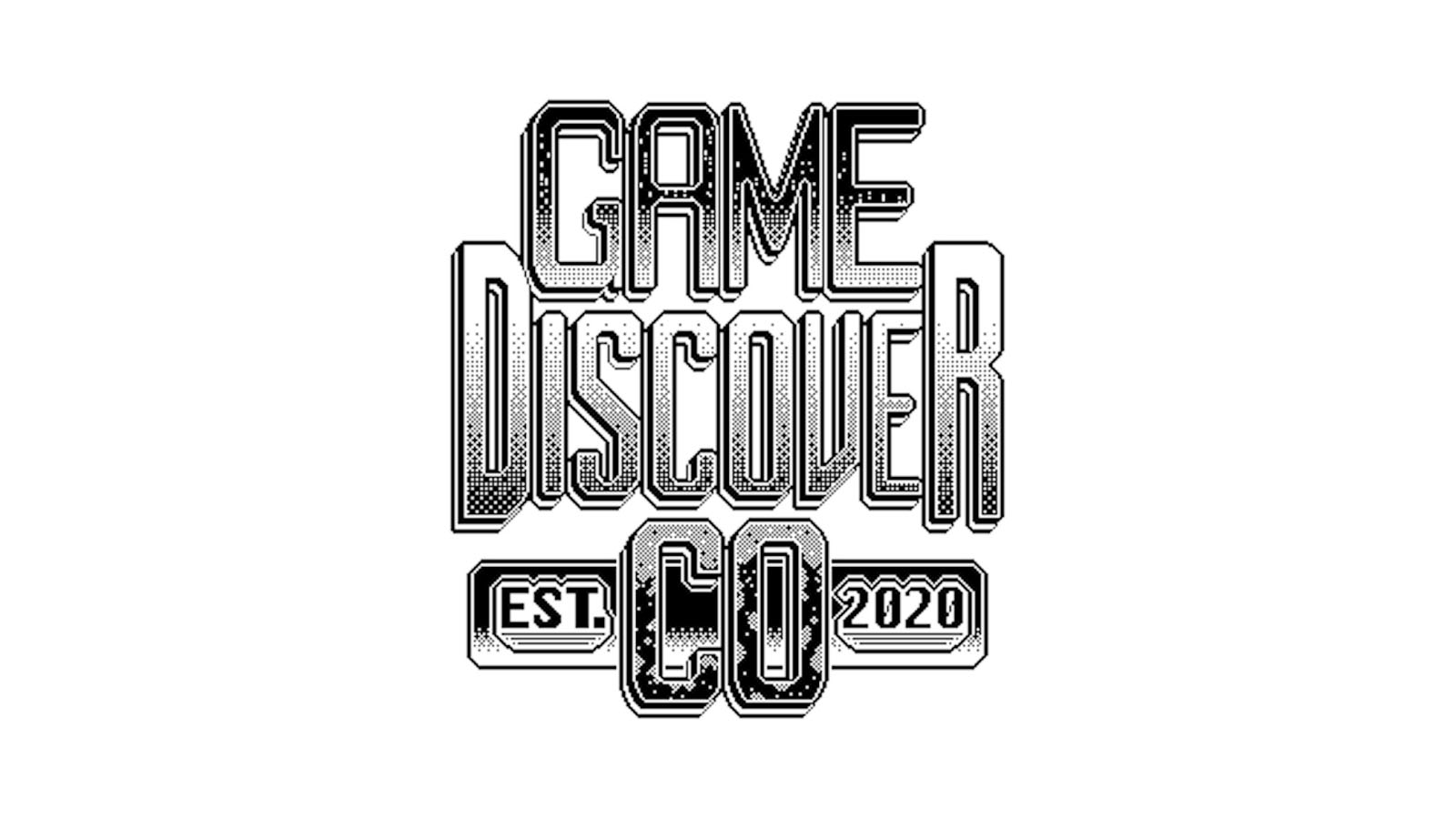 GameDiscoverCo
We've teamed up with GameDiscoverCo to offer our members a 33.3% discount off an annual subscription to their paid tier of their newsletter, which also includes access to a Steam/console data back end, eBooks, a member Discord, and more.
How To Market A Game
We've teamed up with Chris Zukowski of How To Market a Game to offer our members a 33.3% discount off his Steam Wishlist and Visibility Masterclasses.
Unity Pro
Members are eligible for a 10% discount off the list price of Unity Pro for up to 10 licenses per member.
IO Seal of Membership
The IO Membership Seal can be added to member websites to verify their status as contributing members of Interactive Ontario and Ontario's IDM Industry.
Frequently Asked Questions