Become an
IO member
Connect with peers.
Join our network of industry professionals collaborating, and sharing knowledge and experiences.
Have your voice heard.
Alongside our members, we work diligently to influence legislation and government policy that matter to your business.
Be in the know.
Get information and insights that matter to you and equip your business for long term success.
Access valuable resources. Whether it is funding resources, programs, research, or discounts, we provide resources that help your business.
IO's Discord server is where the video game and interactive digital media community engage with each other. Members receive privileged access to specific members-only channels, including funding centric spaces (eg. OIDMTC, CMF, Ontario Creates). All these areas are designed to help IO members collaborate with one another by sharing tips and experiences, discussing strategy, and fostering community growth in Ontario.
IO's Industry Directory is used by investors, publishers, companies looking for outsourcing partners and other industry stakeholders to find potential partners. IO members that want to be showcased there have an enhanced industry directory profile.
The Lodgge by IO is the home to all things video game and interactive digital media in Ontario. We showcase games, projects, studios, jobs, events and talent from throughout Ontario. We prioritize our members and work with them to enhance their visibility and recognition throughout the industry with news stories, announcements, jobs, podcast guests, and more.
We offer exclusive discounts for members to attend and participate in all IO branded events & programs. Our partners also offer discounts to IO members on events, products and services.
IO's industry committees and task forces are put together from time to time to guide IO programming and advocacy efforts. Participation in committees is exclusive to IO members and board directors.
IO offers industry-leading programs designed to equip video game and interactive digital media companies that are past their early-stage phase with the tools and knowledge needed to prosper.
Everything above as well as the opportunity to become a Torchbearer for the video game and interactive digital media (IDM) industry in Ontario.
You are committed to Ontario becoming a leading jurisdiction worldwide in video games and IDM.

You are ready to work with IO to advocate for business conditions that will foster investments and job creation.

You want to actively contribute to the growth of the whole ecosystem in the Province.
✓  Get enhanced collaboration on government relations initiatives.
✓  Be first in line for partnership initiatives and opportunities to engage with the industry.
✓  Be recognized for your efforts with prominent branding on IO's website.
Join IO's group of Torchbearers.
Contact torchbearers@interactiveontario.com to inquire about becoming a Torchbearer.
Receive free access to monthly Indie Superboost Talks
Indie Superboost is an industry-led effort that brings talent together for candid, in-depth, and authentic conversations. Share stories, ask questions and come through the realities of succeeding as a sustainable indie studio.
The Indie Superboost Committee is planning 10 themed meetings online for 2022. Each Indie Superboost event will be facilitated by an Expert Guest to answer tough questions and boost the quality of information shared.
Join us to get the answers you need to Superboost your Indie Games or help fellow Indies meet their goals.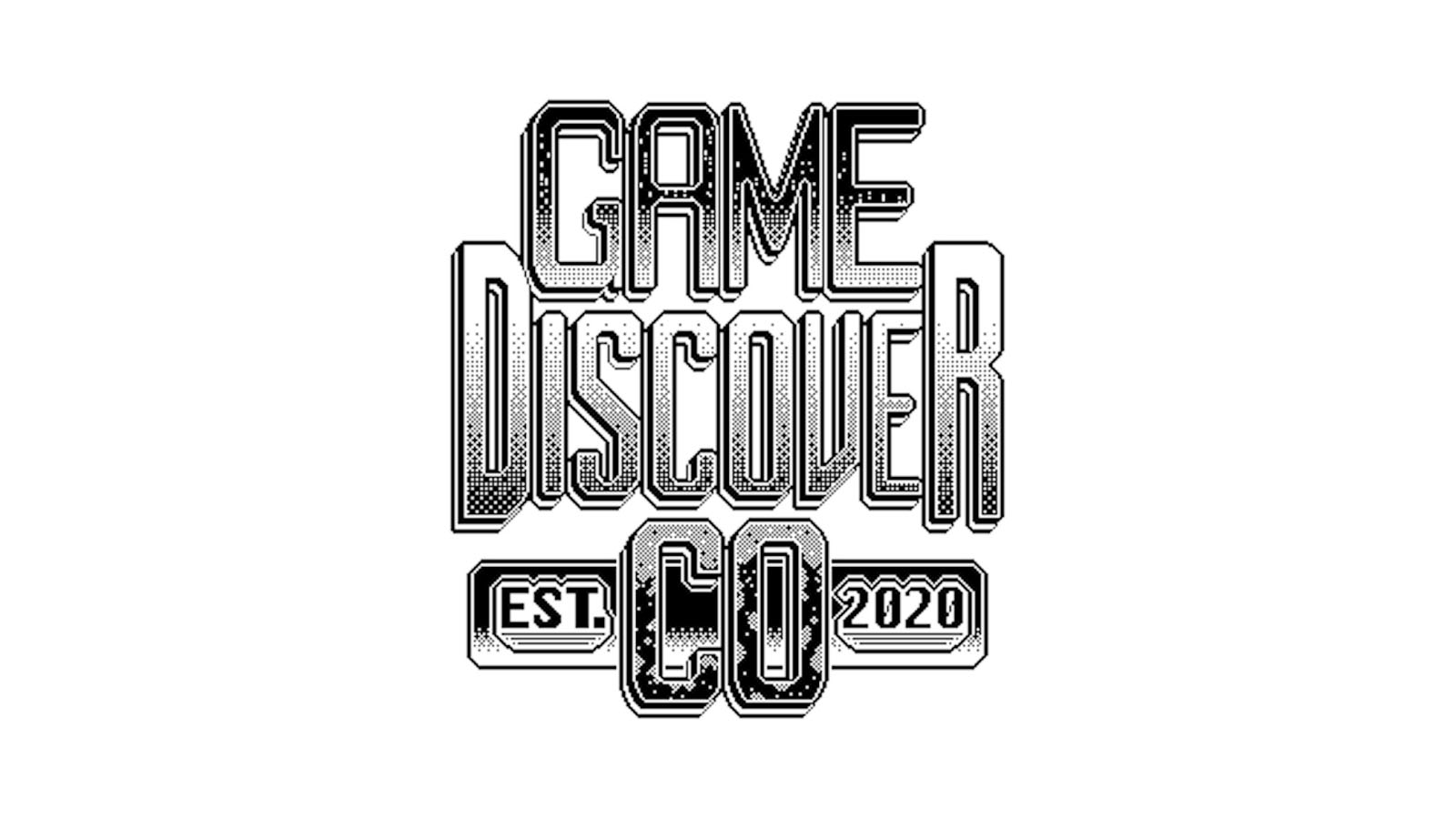 GameDiscoverCo
We've teamed up with GameDiscoverCo to offer our members a 33.3% discount off an annual subscription to their paid tier of their newsletter, which also includes access to a Steam/console data back end, eBooks, a member Discord, and more.
How To Market A Game
We've teamed up with Chris Zukowski of How To Market a Game to offer our members a 33.3% discount off his Steam Wishlist and Visibility Masterclasses.
Unity Pro
Members are eligible for a 10% discount off the list price of Unity Pro for up to 10 licenses per member. Unity is sunsetting this benefit with all its partners. Only a few months left!
IO Seal of Membership
The IO Membership Seal can be added to member websites to verify their status as contributing members of Interactive Ontario and Ontario's IDM Industry.
Frequently Asked Questions
Not an Video Game or Interactive Digital Media Company?
Find out about becoming an Industry Partner.