Membership
We believe in working together to form a collective voice that will be heard for the Video Game/Interactive Digital Media (IDM) industry in Ontario. By becoming a member of Interactive Ontario you are joining leading interactive digital media companies who are advocating for the unique needs of this sector and fostering the growth of the industry in the province.
Stay connected to talented interactive digital media professionals and share your challenges and discover opportunities within the community. Expand your network and meet industry leaders and potential partners through Interactive Ontario.
Looking to join?
Please contact
membership@interactiveontario.com
to enquire.
What is an IO Membership?
Your Interactive Ontario membership features exclusive benefits including:
Input on Public Policy: Provide feedback for the advocacy efforts on key issues that will help support future opportunities for all

Access to Funding Database: Featuring over 70 funding programs (subsidies, grants, loans, investments) available to video game, interactive digital media and other interactive entertainment studios. | IDM  & Creative Company Members Only

IDM Industry Directory: A prominent listing on the online resource designed to connect companies across sectors

Exclusive Discord Channels: Access to private channels that are directly connected to funding agencies

Discounts and Promotions: They range from discounts on courses, events, and conferences to discounts on products and services
Discounts
Members of Interactive Ontario receive a variety of exclusive membership benefits offered by IO and its partners. They range from discounts on courses, events, and conferences to discounts on products and services.
More discounts to come! If there are particular discounts or benefits that would interest your organization, please reach out to membership@interactiveontario.com to let us know!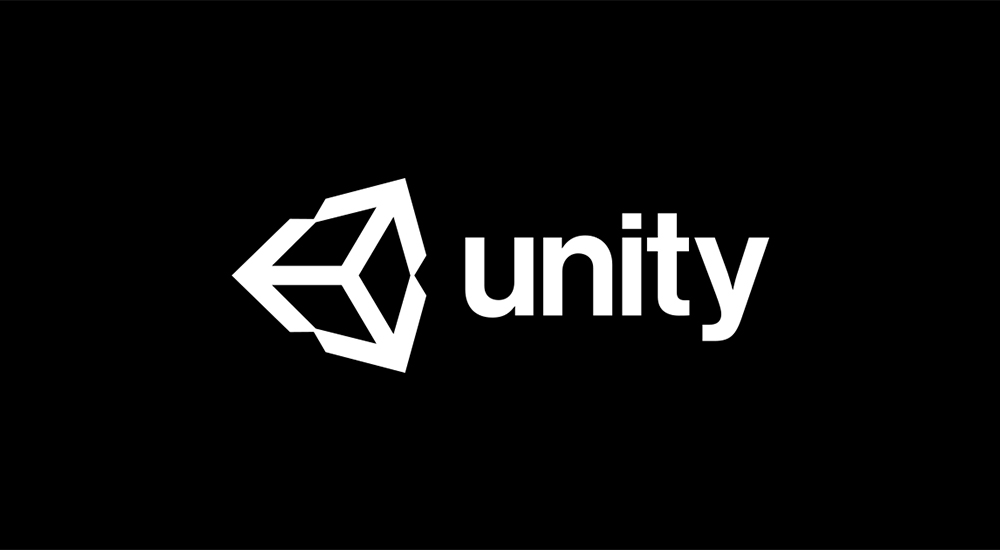 Unity Pro Software
Members are eligible for a 10% discount off the list price of Unity Pro for up to ten licenses per member.