Overview
Interactive Ontario (IO) is the not-for-profit trade association advocating for the long-term growth and prosperity of the video game and interactive digital media industry in Ontario. As such, IO's Advocacy Committee and Task Forces are instrumental to its advocacy efforts.
The Advocacy Committee reports to IO's board of directors. Its role is to establish and oversee IO's advocacy strategies. In doing so, the committee creates member-driven  Task Forces that make policy recommendations to the committee on specific advocacy topics.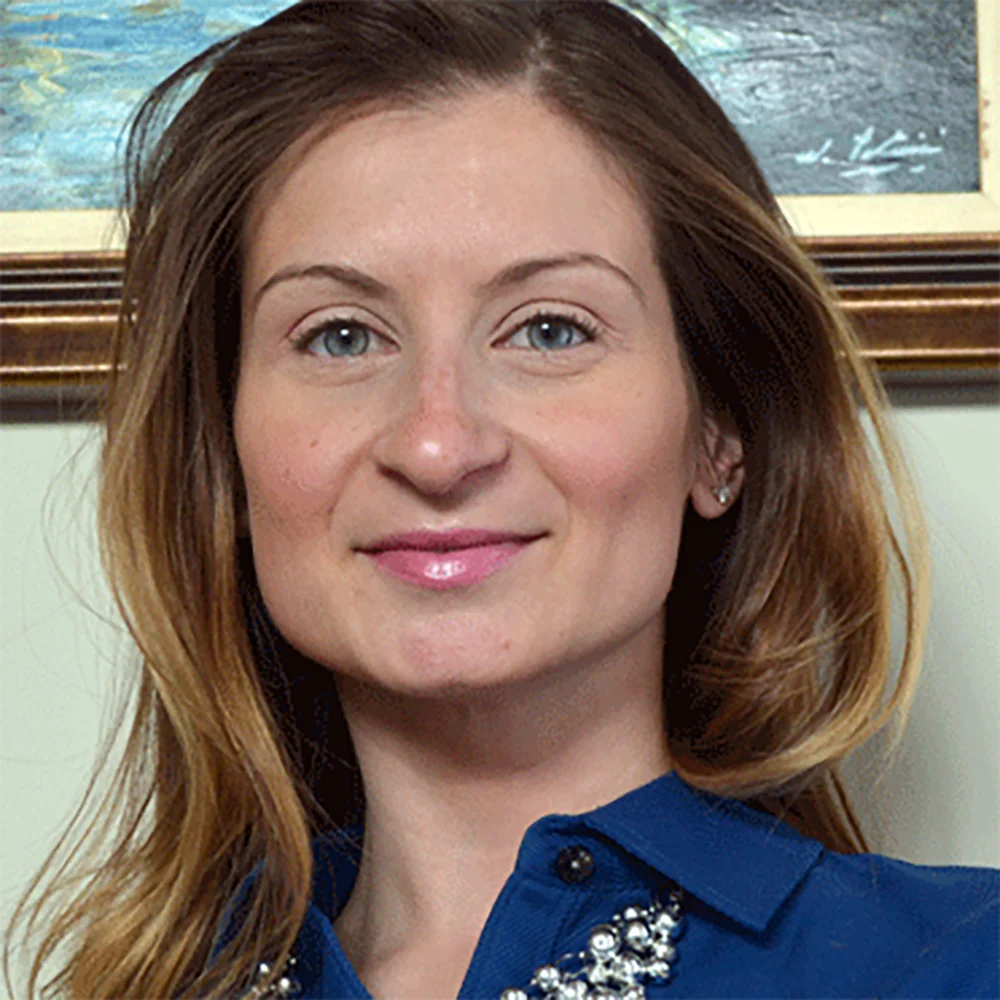 Mary Sorrenti
Vice President, Game Pill & VRGEN
As Vice President of Game Pill, Mary oversees finance, business affairs and production, ensuring her teams stay motivated, and client care remains paramount. As a CPA, Mary spent the first half of her career providing business and tax advice to some of Canada's most successful enterprises before finding her place in the interactive space in 2011. She has over 15 years of experience leading teams and managing projects from concept to final deliverables. Mary has a love for learning and is always looking to get involved. She has earned a producer certificate, sits on Interactive Ontario's board of directors, and chairs its Advocacy Committee, helping ensure that the IDM industry has a strong voice.
George Geczy
Co-Founder and Technical Lead, BattleGoat Studios
George Geczy is Co-Founder and Technical Lead of BattleGoat Studios, an independent interactive digital media/video game development studio established in February 2000.  BattleGoat's releases include a number of successful PC-based strategy games within the "Supreme Ruler" game franchise, sold worldwide through publishers such as Paradox Interactive and independently through Steam.
Mark Laframboise
Co-Founder & President, Lightning Rod Games
With over a decade of design and project management experience, Mark Laframboise provides business and creative direction for the team at Lightning Rod Games, an award-winning studio that has been operating remotely throughout Ontario since 2013. The studio's first commercial project, A Fold Apart, drew inspiration from Mark's own personal experience with a long-distance relationship and earned him an invitation to speak at the Experimental Gameplay Workshop at GDC in 2017.
Lucie Lalumière
President & CEO, Interactive Ontario
Lucie's passion for the techno-creative video game and interactive digital media industry started over 20 years ago, when she worked on groundbreaking multimedia projects at Bell. Later on, she led innovative and award-winning teams producing games and interactive content in various strategic roles. Her executive positions include GM French Market at MediaLinx Sympatico (Bell), Executive Director New Media at Radio-Canada, VP & GM Interactive at Corus Entertainment, COO & GM of supersonic MINDS, and Founder & Principal of Lalumiere Media.
Julien Lavoie
Director of Corporate Affairs, Ubisoft in Canada
Julien is Director of Corporate Affairs at Ubisoft in Canada. Julien has a long association with the video game industry having worked as Vice-President, Public Affairs for the Entertainment Software Association of Canada (ESAC) where he advocated on behalf of the sector in Canada. He successfully positioned the industry with decision-makers at the federal and provincial levels and aided member companies with regulatory challenges on the intellectual property, immigration, and skills development fronts.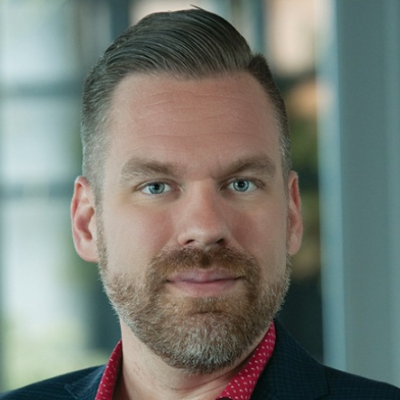 Jean-Sylvain Sormany
Studio Head, Snowed In Studios Inc.
Jean-Sylvain Sormany is the Studio Head of Snowed In Studios Inc. Graduated from the Polytechnic School of Montreal with a degree in Computer Engineering, Jean-Sylvain was team lead at Ubisoft and Director of Technology for Fuel Industries before co-founding Snowed In Studios in 2010, which is now the largest game development studio in the Ottawa region. He is a 40 under 40 recipient and sits on various advisory boards including OMDC Industry Advisory Committee, the Ottawa Gamedev Collective and Colleges and Universities advisory board.