The Black Youth Action Plan (BYAP) works toward eliminating systemic, race-based disparities by increasing opportunities for Black children, youth and families across the province. For the past 2 years Interactive Ontario has been supporting postsecondary education and career development producing Digital Dive and ipprenticeship, Industry-Led Career Initiatives for training, support and work placement opportunities to help Black youth secure high-quality employment and advance their careers in the Interactive Digital Media Industry. Thank you to the Ontario Ministry of Children, Community and Social Services for making this possible.
Thank you to this year's Advisory Board for their commitment to the success of the Digital Dive and ipprenticeship activities. Their feedback and leadership has increased the impact of our activities by focusing on giving high school participants the opportunity to earn community involvement hours towards their Ontario Secondary School Diploma.
Sponsored by the Government of Ontario
Digital Dive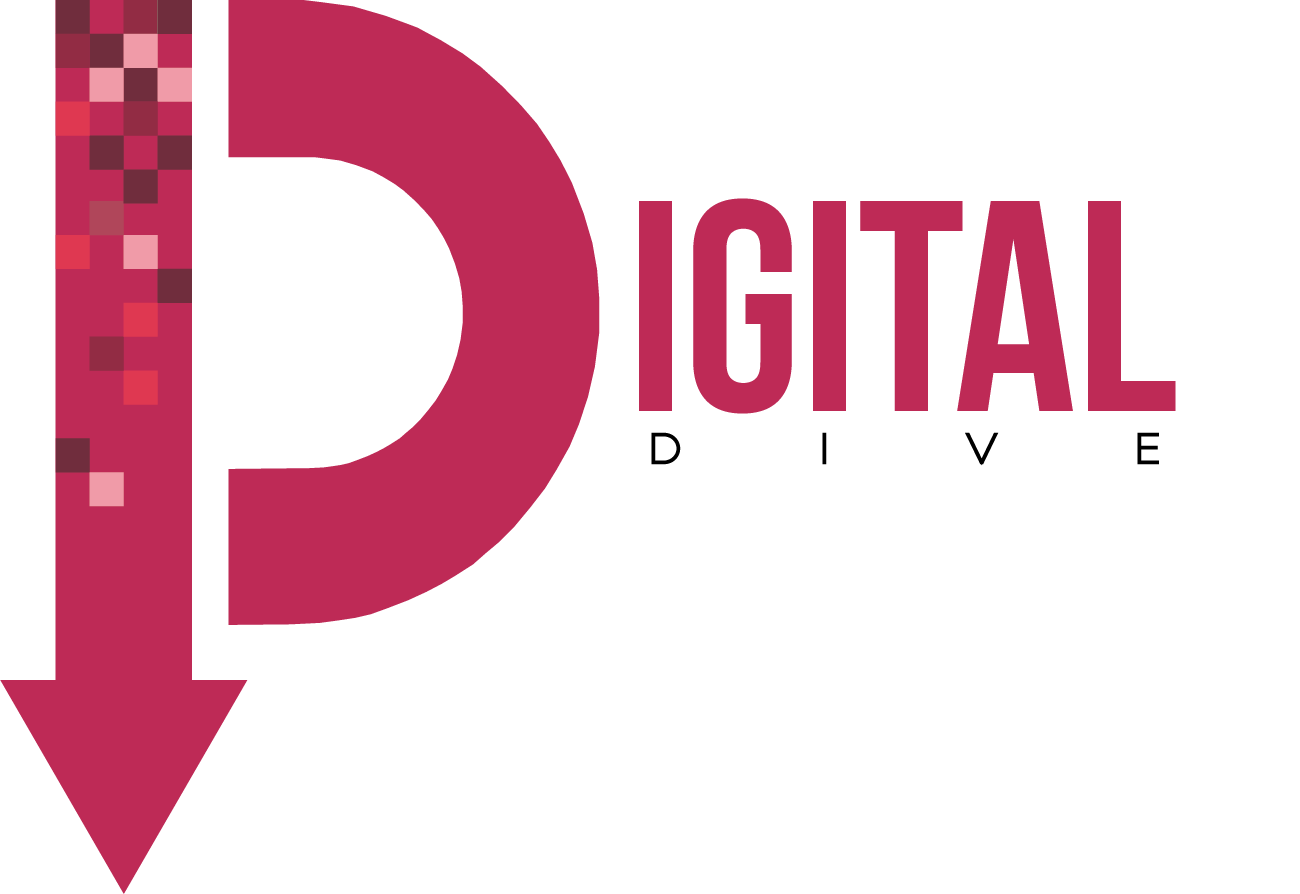 Interactive Ontario's Digital Dive is a virtual classroom designed by professionals in the Video Game / Interactive Digital Media industry. Black High School Students in Ontario are invited to explore the classroom with friends and complete workshops at their own pace to develop skills in writing for interactive storytelling and design, while learning more about the career paths and options available after high school!
Want updates on Digital Dive activities and related future opportunities?
If you have any questions, please email Interactive Ontario's Director of Operations Sarah Saucier at sarah@interactiveontario.com
Explore careers in games and interactive digital media while earning volunteer hours toward graduation!
We are looking for student volunteers to help us create the Digital Dive virtual classroom. Earn up to 20 (twenty) community involvement hours!
Here's how:
Apply online here
Complete an online survey about what makes a good virtual classroom (what features you'd like to see in a virtual space for learning i.e. videos, tutorials, live events, etc.)
Contribute your own ideas, submit 3D or 2D art, Music, or Videos featured in the virtual space for learning
Participate in one or more of the lessons, tutorials, or learning modules available in the virtual space for learning
Provide feedback to Interactive Ontario about your experience in Digital Dive's virtual space for learning
Eligibility:
Black Students who are enrolled in an Ontario high school
Black Students who can commit up to 20 volunteer hours from January 2021 – April 2021
ipprenticeship

Interactive Ontario is hosting ipprenticeship: Career Fair for Emerging Black Professionals and Students, in collaboration with Ubisoft Toronto, on Thursday February 25 and Friday February 26.
This two-day event connects companies looking to hire emerging BIPOC professionals with those seeking employment, and post-secondary students seeking internship opportunities.
To kick off this event, leading studios will share their experiences on supporting cultural identity and the challenges of implementing change in a Keynote The KPI's of DNI: Impactful Strategies for Investing in Diversity which will take place on February 25th at 1pm on Zoom.
Get ready! February 2021 Interactive Ontario is hosting a career fair connecting emerging Black professionals and students enrolled in post secondary school to opportunities for employment and meetings with Black professionals.
Share This Program, Choose Your Platform!