Food for Thought
Details
At our August iLunch, a panel of interactive media producers and industry representatives will discuss how companies creating interactive digital media products can make space for and support diverse representation in their projects. This iLunch will present considerations when looking to tell stories and develop characters in a collaborative and respectful way.
This panel will provide insights on steps to take and information on resources that currently exist – such as imagineNATIVE's On-Screen Protocols and Pathways Guide, which will be discussed at this session.
This iLunch is for anyone creating narrative-based or character-focused interactive digital media products.
Previously, Interactive Ontario released a Diversity & Inclusion Toolkit for the Interactive Digital Media Industry, which focused on building teams and HR considerations – for those looking for more information on those topics, the toolkit can be found here.
Panelists
Moderator
Kelly Lynne Ashton – Ashton Consulting
Agenda
12:00pm – 12:30pm – Networking Lunch

12:30pm – 2:00pm – Presentation and Q&A
Presenting Partners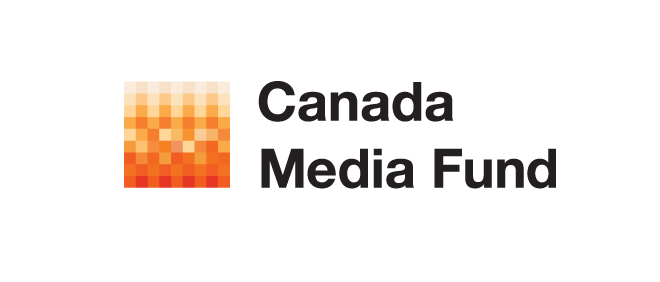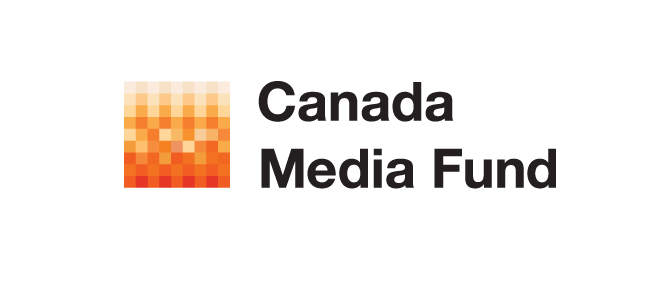 Event Partner