Lucie Lalumière is the President & CEO of Interactive Ontario, the not-for-profit trade association representing the Interactive Digital Media (IDM) industry in Ontario.
Her passion for interactive and emerging media started over 20 years ago, when she worked on groundbreaking multimedia projects at Bell. Later on, she led innovative and award-winning teams in various strategic roles. Her executive positions include GM French Market at MediaLinx Sympatico (Bell), Executive Director New Media at Radio-Canada, VP & GM Interactive at Corus Entertainment – Television, COO & GM of supersonic MINDS, and Founder & Principal of Lalumiere Media.
Lucie is a staunch advocate for the interactive digital media sector. She is also an advisor and mentor to entrepreneurs. Lucie serves on the board of the Haltech Innovation Centre and on the SIRT Advisory board. She regularly contributes to industry-related events and advisory committees.
Lucie is the winner of the inaugural WIFT-T Digital Trailblazer Crystal Award (2015). She has a B.Sc. in Management Information Systems from Université de Sherbrooke, an MBA from McGill University completed at New York University (Interactive Telecommunications Program), and an Award of Achievement in Digital Analytics from the University of British Columbia and the Digital Analytics Association.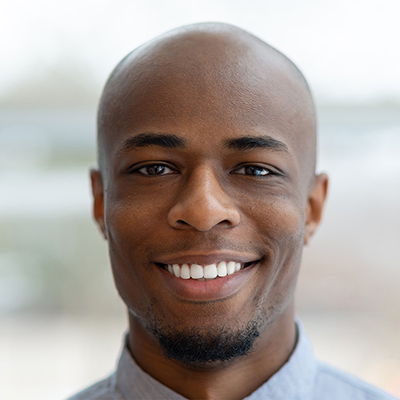 Jermaine Williams
Jermaine is an emerging UX and web designer, and Master of Information candidate at the University of Toronto, with over 6 years of experience in digital media. His history of designing digital experiences, strong understanding of the digital problem space, research skills, and broad range of technical knowledge to act as an advocate on behalf of users. He credits his persistent curiosity and reverence for experiences to his background in studio art, media studies, and love for all things The Twilight Zone.
When he's not at a computer Jermaine can be found behind the lens of a Canon A-1.
Peter West
Peter West is currently the interim membership manager for Interactive Ontario where he has had the opportunity to see the significant value that IO brings to the interactive digital media industry. He is also completing an MBA with an arts and media specialization at Schulich. He brings a wealth of nonprofit management experience as a music director and from his career in education where he supported many community initiatives as a teacher and an administrator.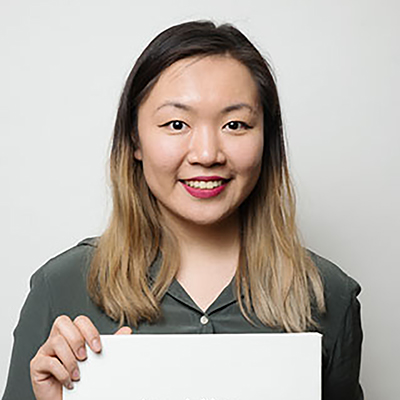 Sonia Leung
Sonia is a multidisciplinary creative who specializes in UX and graphic design. Her penchant for storytelling is unconfined by medium, and her works have been featured in Incite Magazine, The Silhouette, and the 150 Seconds of Ontario Film Festival. As social media lead, Sonia brings together her background in new media, nonprofit communications, and her curiosity for the evolution of how stories are told.