Keynote Series: Trends in Financing Video Games and Studios
The video game industry is thriving, experiencing a period of intense growth. Canada is a global player in the industry, fueled by Canadian companies that excel in creative and technological development. However, access to capital has been identified as a challenge. How do we overcome these challenges? What are other jurisdictions doing? Are there any lessons we can learn from others? We will tackle these questions and more during Keynote: Trends in Finance for Game Studios
Join us and our panel of industry experts as we explore current trends in financing for video game studios and the titles they create. Gain valuable insights on how studios around the world are approaching financing, what you should consider when evaluating these trends and what you need to have in place to compete on the global stage.
Pricing
Click here to learn about becoming an IO Member
Schedule
Thursday March 10, 2022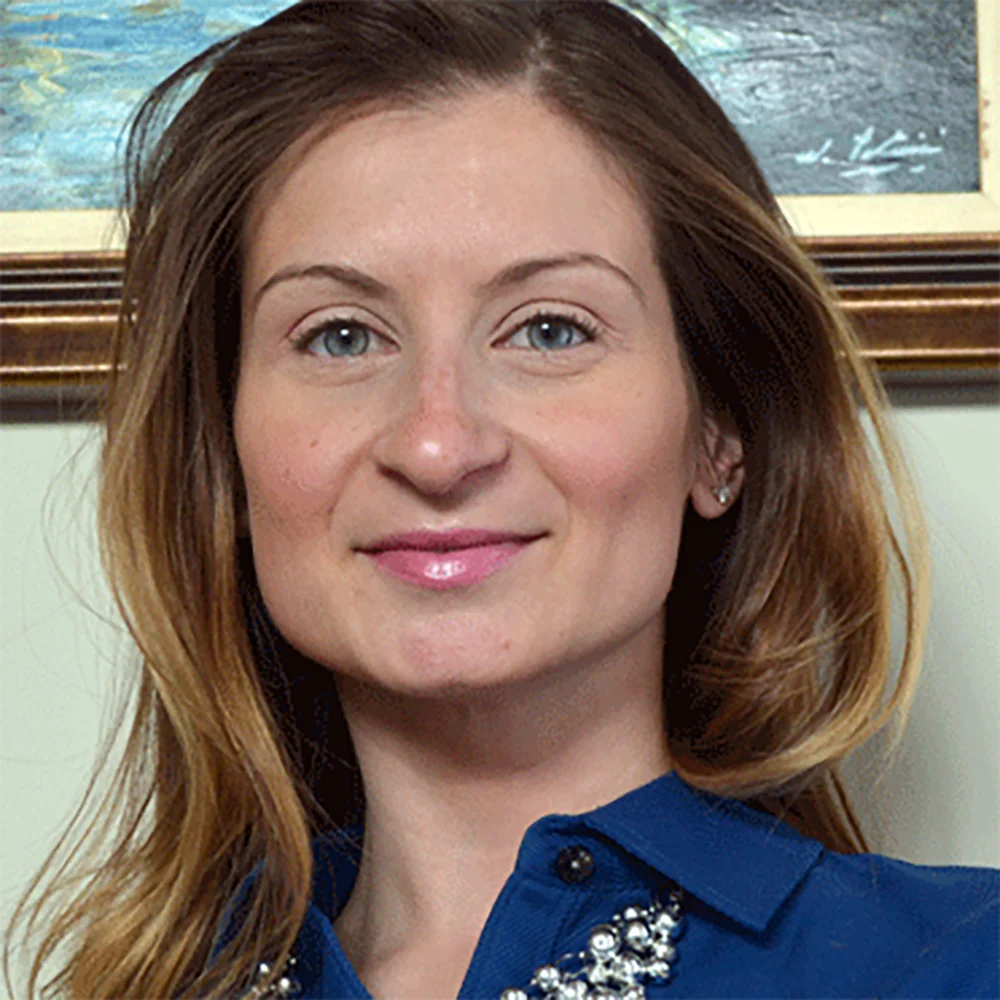 Moderator
Mary Sorrenti
CPA, CA and Vice President of Game Pill
As Vice President of Game Pill, Mary oversees finance, business affairs and production, ensuring her teams stay motivated, and client care remains paramount. As a CPA, Mary spent the first half of her career providing business and tax advice to some of Canada's most successful enterprises before finding her place in the interactive space in 2011.
She has over 15 years of experience leading teams and managing projects from concept to final deliverables. Mary has a love for learning and is always looking to get involved. She has earned a producer certificate, sits on Interactive Ontario's board of directors, and chairs its Advocacy Committee, helping ensure that the IDM industry has a strong voice.
Christina Seelye
CEO Zordix AB, Founder & CEO Maximum Games/Modus/Modus
Christina Seelye is CEO of Zordix AB, as well as founder and CEO of video game publishers Maximum Games and Modus Games, and development team Modus Studios. Maximum Games is an award-winning video game publisher with over 300 titles in its catalogue and has grown to a top 20 global games company since it was founded by Christina in 2009.
Modus Games is one of the fastest-growing video game publishers in the world. The label prides itself on providing triple-A services to talented independent developers across the globe. Modus Studios is a full-service development team creating owned IP and providing development and porting services to external partners. In 2021, Zordix acquired Maximum Games, and in 2022, the Sweden-based company appointed Christina to CEO of the group, making Christina one of only two female CEOs of a publicly listed gaming company.
Leading Zordix, Seelye plans for continued growth, while focusing on the strengths of the individual brands under the Zordix group. With a passion for women in tech and entrepreneurship, Christina serves on the boards for Women In Games International and the Women Presidents' Organization.
David Chang
Managing Director, Tyr Advisors, LLC
As founder and Managing Director of Tyr Advisors, David Chang is an investor and investment banker in the videogame industry. He began his videogame career at IGN in corporate development and went on to found OnNet Europe GmbH, a leading online games company that was acquired in 2012 by Daum Communications.
Throughout his career, he has founded several startups in games, gaming, and online payments leading to a first-hand understanding of the interactive entertainment ecosystem. David has co-authored 20+ patents in entertainment technology, is a member of the Producer's Guild, a member of the California State Bar Association, and is a Registered Representative of Finalis Securities LLC Member FINRA/SIPC.
Mohammad Agha
CEO, Magmic
Mo is a veteran in digital media and mobile games, with over 13 years of experience working with some of the largest brands in the world; creating engaging, original IP that has entertained millions of players. He's an executive with an acute understanding of the technical, creative, and business sides of the industry, which he uses to make fun, addictive, and profitable games.
Along with being a regular speaker at mobile game conferences worldwide; Mo enjoys sharing all that he has learnt throughout his successful career in mobile games.