Arts Futures 2019: Immersive Technology as an Artistic Medium
A weeklong intensive program on virtual reality production
Toronto Media Arts Centre (32 Lisgar Street)
Hosted by Interactive Ontario and the Cultural Human Resources Council
We acknowledge the support of the Canada Council for the Arts' Digital Strategy Fund.
Arts Futures is also made possible by support from the Canadian Media Producers Association and AFBS and our programming and venue partners, Toronto Media Arts Centre and Dames Making Games.
Virtual reality offers tremendous potential for the creation of artistic works and narratives. This program will help artists and digital producers across all disciplines take advantage of the opportunities for storytelling and audience engagement offered by immersive technology.
15 participants from across Canada will spend five days in Toronto undertaking an intensive program of hands-on workshops on virtual reality production and distribution as the Arts Futures 2019 cohort.
Who Should Apply
Artists and content creators looking to get started in virtual reality production and to learn how to use immersive technology as an artistic medium – whether in dance, music, theatre, filmmaking, visual art or other art forms and interactive media subsectors. This is intended as a beginner-level program – no previous VR experience is required! (You'll find the application at the bottom of this page.)
Participants will come away with an understanding of how their particular artistic practice could fit into an immersive project and basic technical skills in VR production and volumetric video. The space to explore provided by this program will allow individual artists to build their skills and confidence.
Program Fee
The program fee is $250, which includes 5 days of programming and breakfast and lunch each day. The fee is payable upon acceptance into the program. Participants selected who reside outside of Toronto will be reimbursed for travel and accommodation costs up to $750.
Program Format
15 program participants will spend five full days in an intensive program designed to provide them with knowledge of virtual reality and volumetric video production and distribution methods. Participants will learn from experienced creators during workshops and then work in small groups for hands-on learning about the production process.
Day 1
Introductions and testing of existing XR experiences
Narrative, interaction design for XR workshop and storyboarding/writing.
On the first day, participants will begin by trying various virtual and augmented reality experiences (360° video, AR, game engine-based) on a variety of platforms, in order to familiarize them with the technology in a low-pressure environment and provide inspiration for the types of content the platforms can support.
They will then continue with a workshop on creating narratives of any length for VR, and the special considerations for storytelling in this medium.
Day 2
Video and Volumetric Video for VR workshop
Shooting footage with depth cameras
Participants will learn how cinematography for VR differs from linear media and will discuss the technical aspects of shooting volumetric video.
Participants will then have a chance to test volumetric video camera and gain hands-on experience creating their own footage.
Day 3
Audio for spatial/VR Overview
Introduction to programming/development tools for VR workshop
A workshop on sound design and music for virtual reality will provide an understanding of composing, recording and mixing for non-linear content that inhabits a 360 sound field.
Perhaps the most intimidating part of virtual and augmented reality is implementation of the creative content – how does it get from your camera or computer or audio recorder to a headset or augmented reality platform.
Day 4
Integrating volumetric video with development tools
This day will be dedicated to taking what's been learned and working in teams on a small project. Experienced facilitators will be on hand to answer questions and help guide participants.
Day 5
Distribution models for AR and VR
Once you have a project, how do you reach your audience? The final day will be dedicated to understanding the various ways artists can reach viewers with immersive media projects – whether for home use or public exhibition.
We'll also use the additional time to wrap up projects and work with facilitators.
Co-host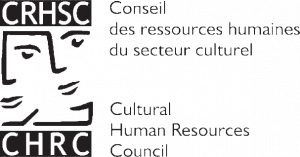 Presenting Partner
Program Partners
Programming and Venue Partners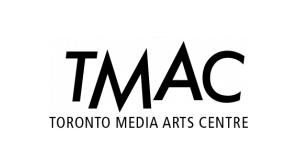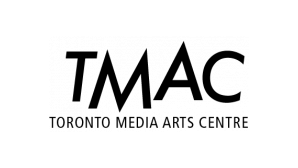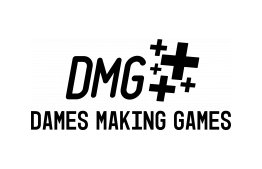 The Arts Futures Program has concluded.