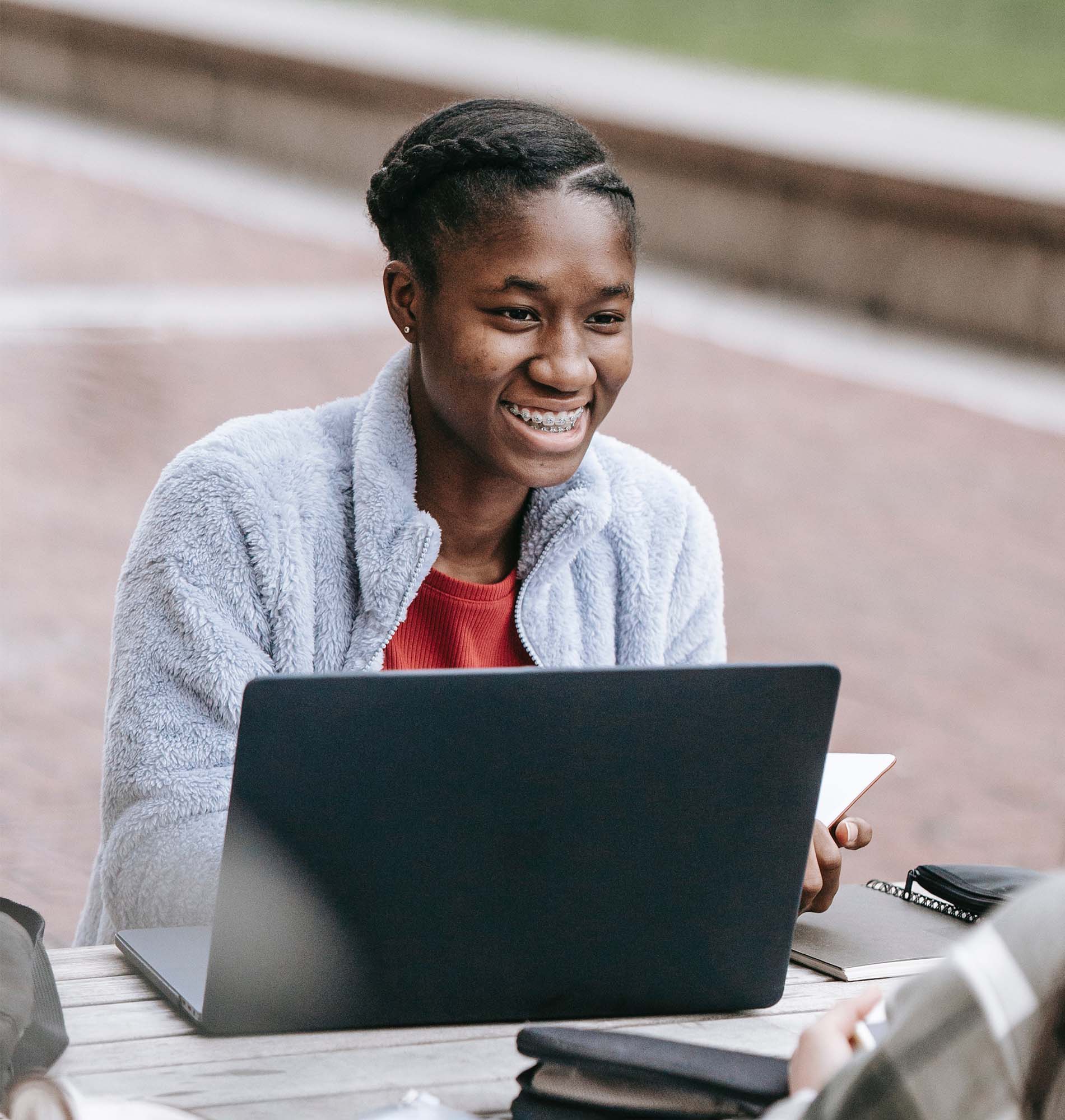 Black Youth Action Plan
IO's Black Youth Action Plan (BYAP) program works toward eliminating systemic, race-based disparities by increasing opportunities for black youth in Ontario's video game and interactive digital media (IDM) sector.
This program will help raise awareness of the career opportunities available within the IDM industry and help prepare black youth for interviews through online career profiles and training modules. It will also create additional opportunities for black youth by connecting them to employers for internships and jobs during a two-day career fair in February.
Are you an employer and are interested in participating in the career fair? Email careerfair@interactiveontario.com
Interested in partnering with IO on the BYAP program? Contact partners@interactiveontario.com
B2B Opportunities
IO will continue to organize missions and B2B meetings in 2022.
To start, IO is planning an in-person mission to the Game Developers Conference (GDC) in March 2022 (pending evolving COVID restrictions), organized in collaboration with the Canadian Interactive Alliance/l'Alliance Interactive Canadienne.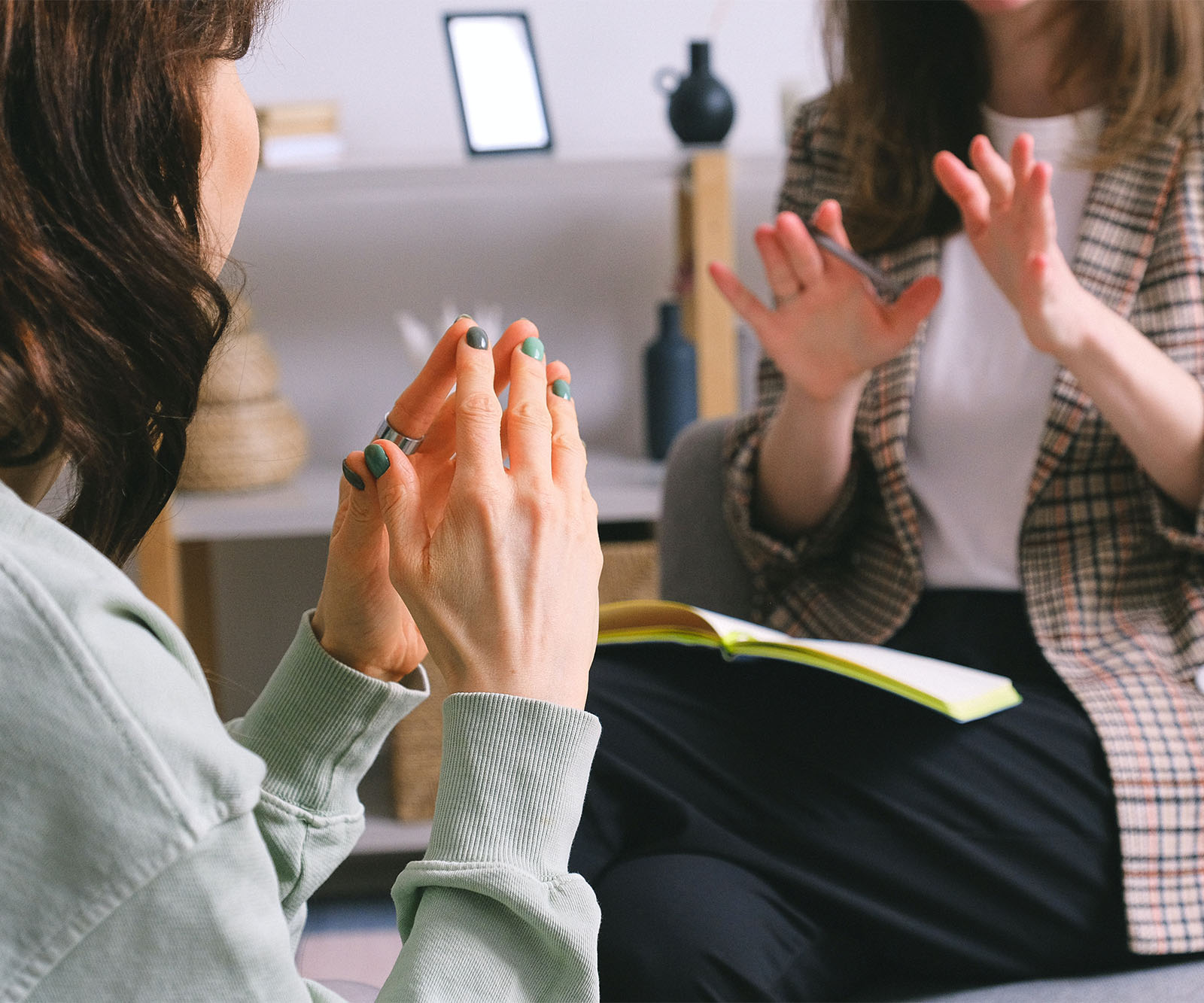 Research
In early 2022, IO will release a research study on the public and private financing of video game studios and projects in jurisdictions worldwide.
IO will also conduct a research study in early 2022 on the mechanisms that jurisdictions worldwide use to help video game and interactive digital media studios scale up and prosper.
Interested in working with IO on research projects? Contact research@interactiveontario.com
The Lodgge
Ontario's Home for Video Games and Interactive Entertainment
More great content celebrating our industry in Ontario is coming to The Lodgge in 2022. These include our upcoming Twitch streams, new deep-dive podcasts with industry leaders, and even more in-depth content.
Do you have news, games and jobs you'd like us to feature on The Lodgge? Email thelodgge@interactiveontario.com