Work Placement Program for Black Youth & Emerging Professionals
Interactive Ontario is excited to announce the renewal of the 2023 paid Summer Work Placement Program for Black Youth & Emerging Professionals ages 18 – 35. With the Ontario Ministry's continued support, this initiative provides a pipeline of black talent to Ontario IDM studios that can offer meaningful short-term employment and training opportunities in the IDM sector. We currently have over 100 resumes collected and we expect more to be added in the coming weeks. Deadline for employers to express interest is Mon. May 15 so please email internship@interactiveontario.com for details on how to register your studio for consideration of this opportunity. There are a limited number of work placement positions available.
For Employers
Are you looking to increase your talent pool? Register to our Resume Database and receive exclusive assess to over 100+ resumes.
All IO members are eligible to register for access to our Resume Database, which is a free searchable web based platform with all of our career seekers resumes for you to see. The Resume Database will be made available to all registered studios beginning March 10th, 2023 for one year. The career seekers were registrants of the IO Career Fair held in March of 2023 who submitted their resumes for future consideration from Ontario based IDM employers.
Employers currently registered to review the resume database include: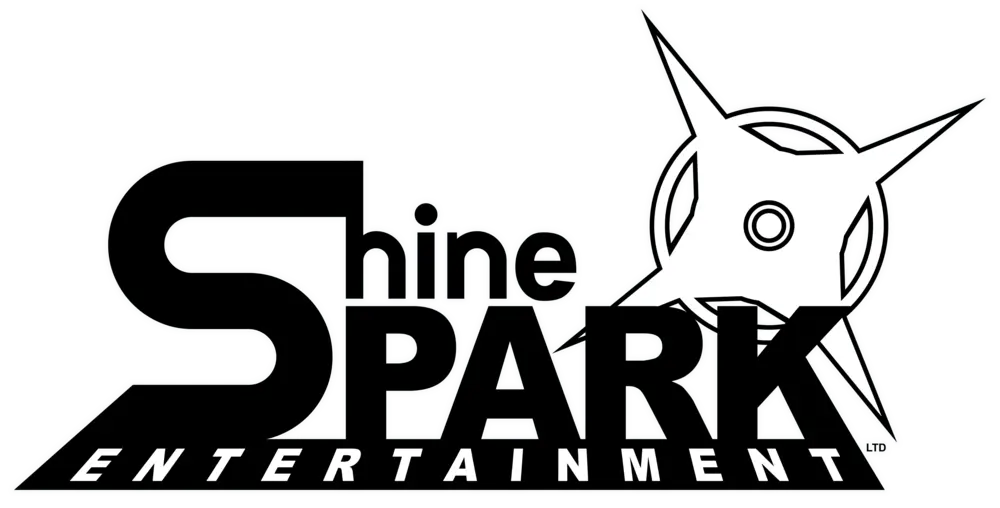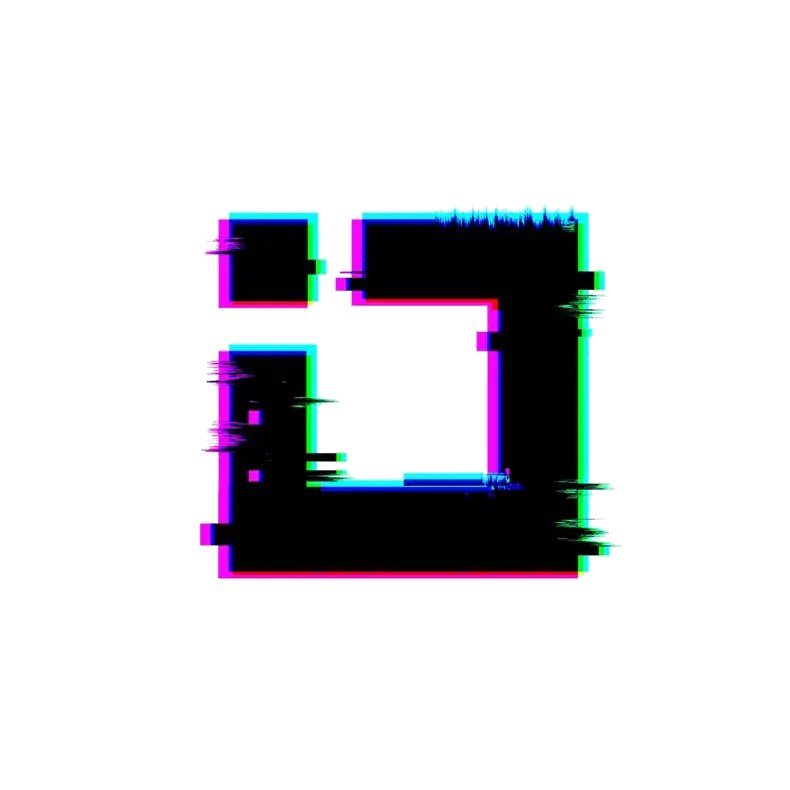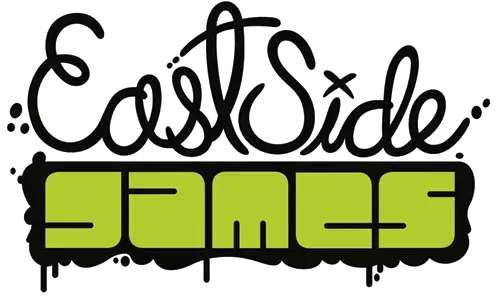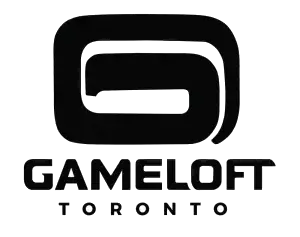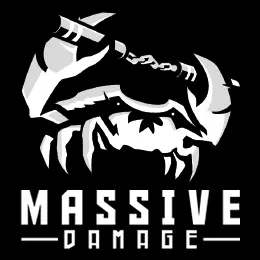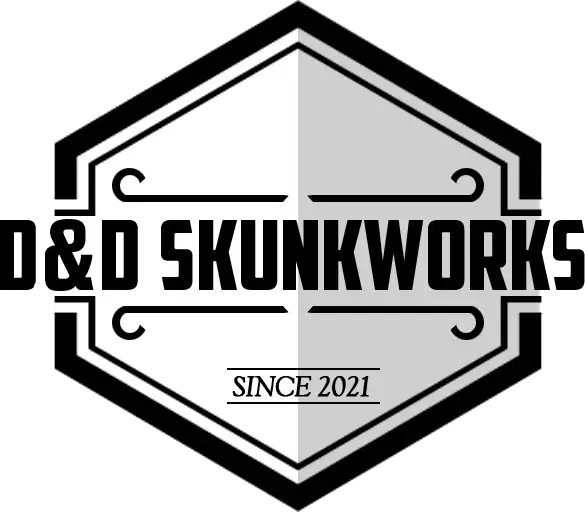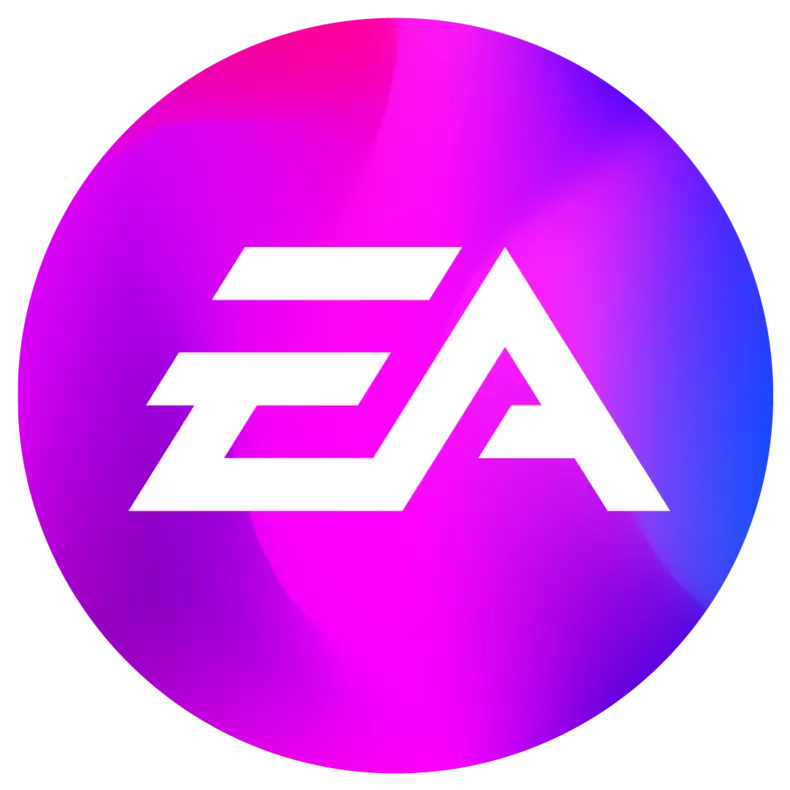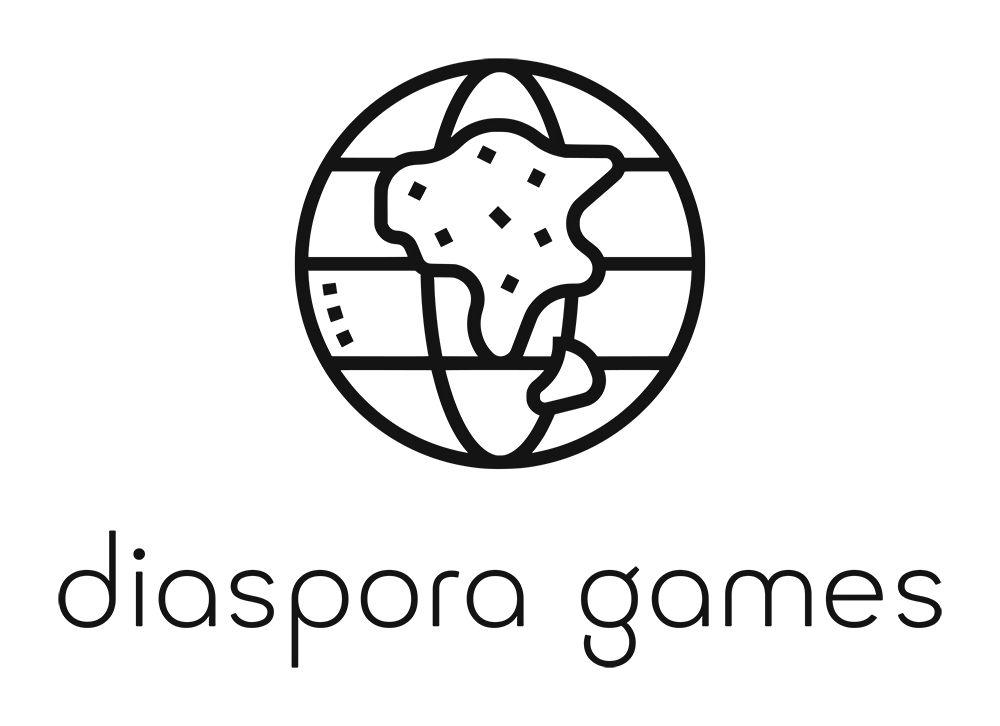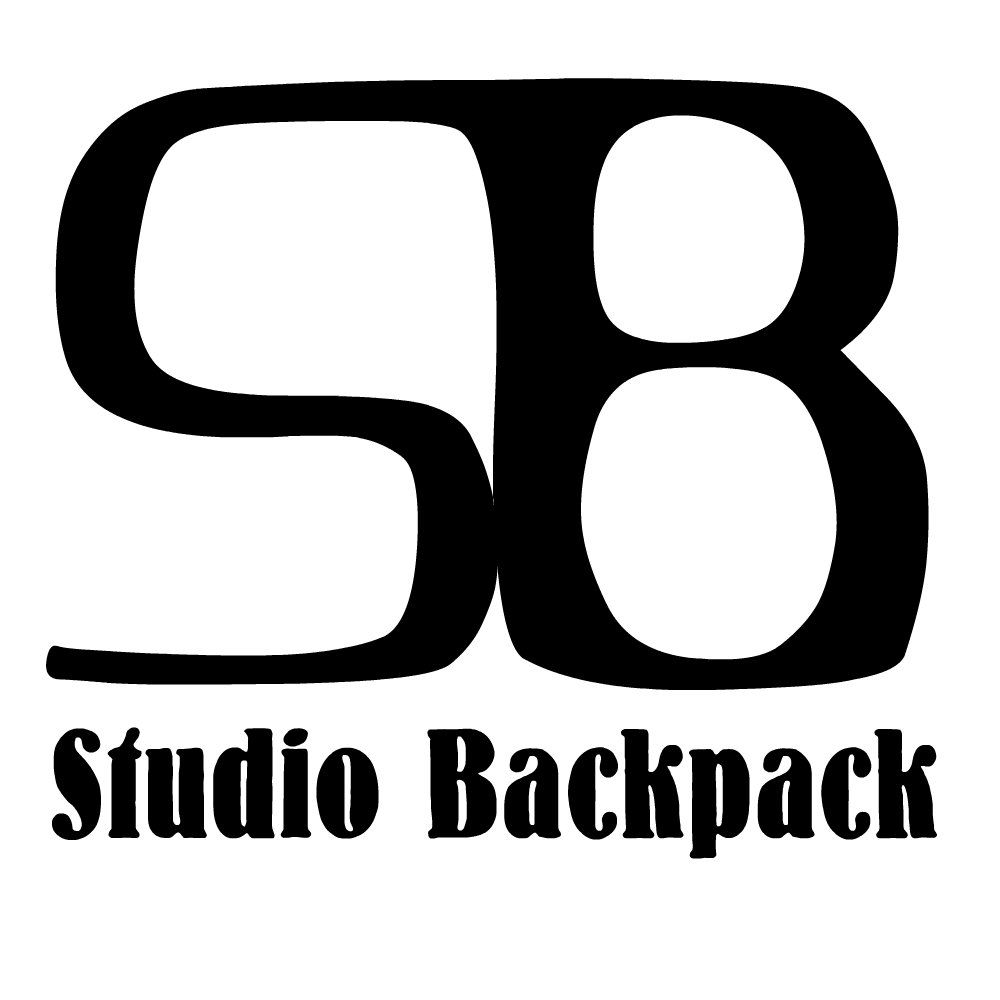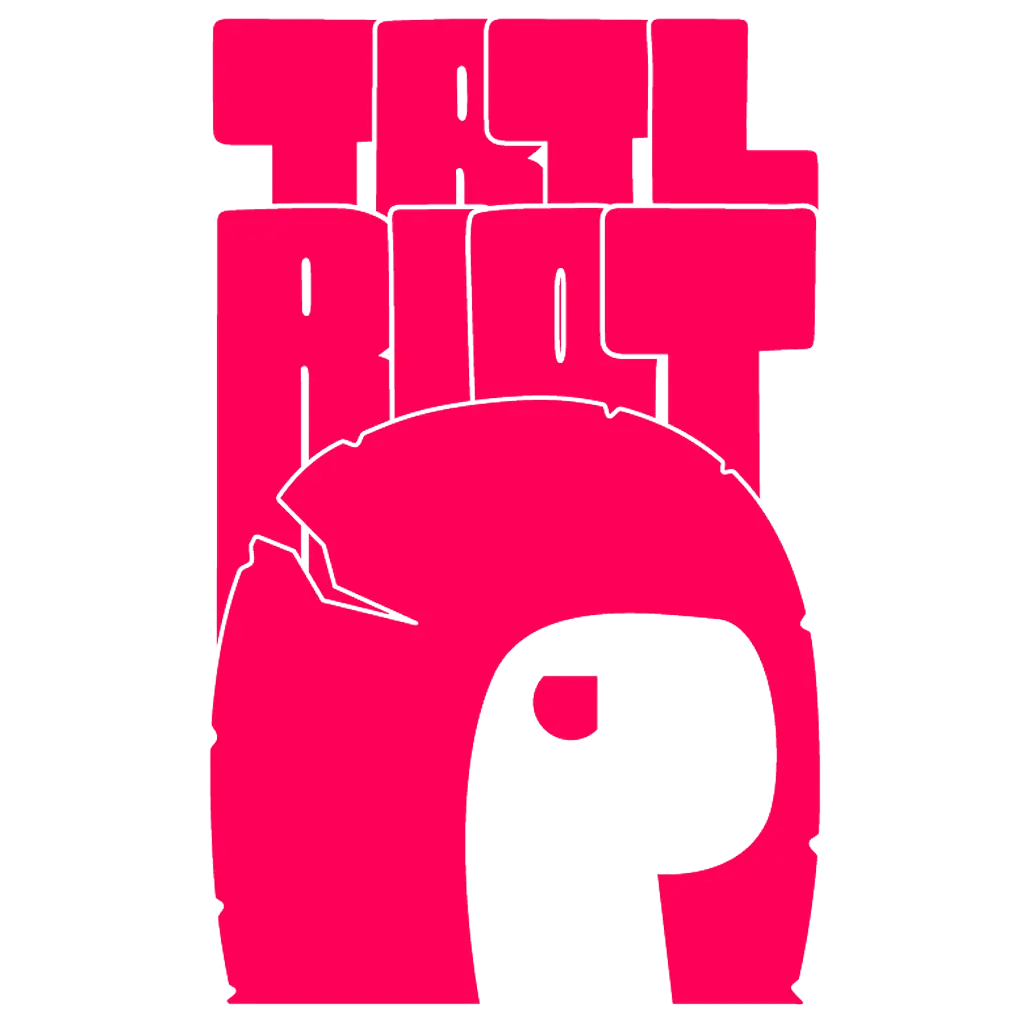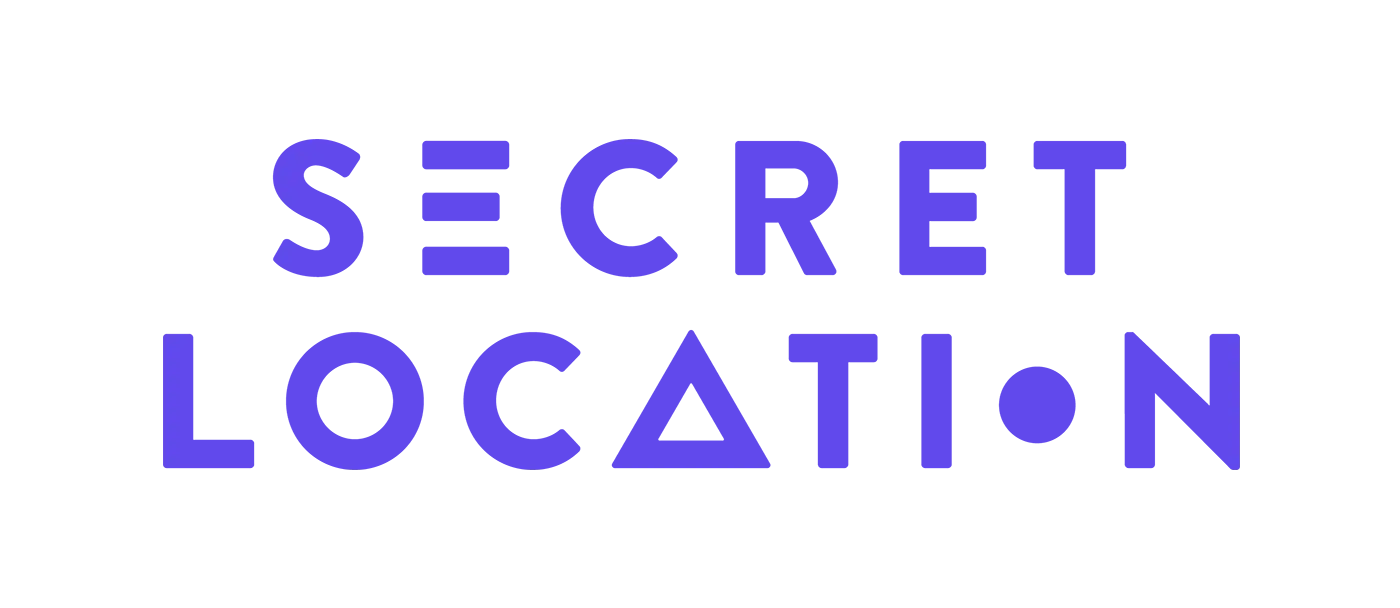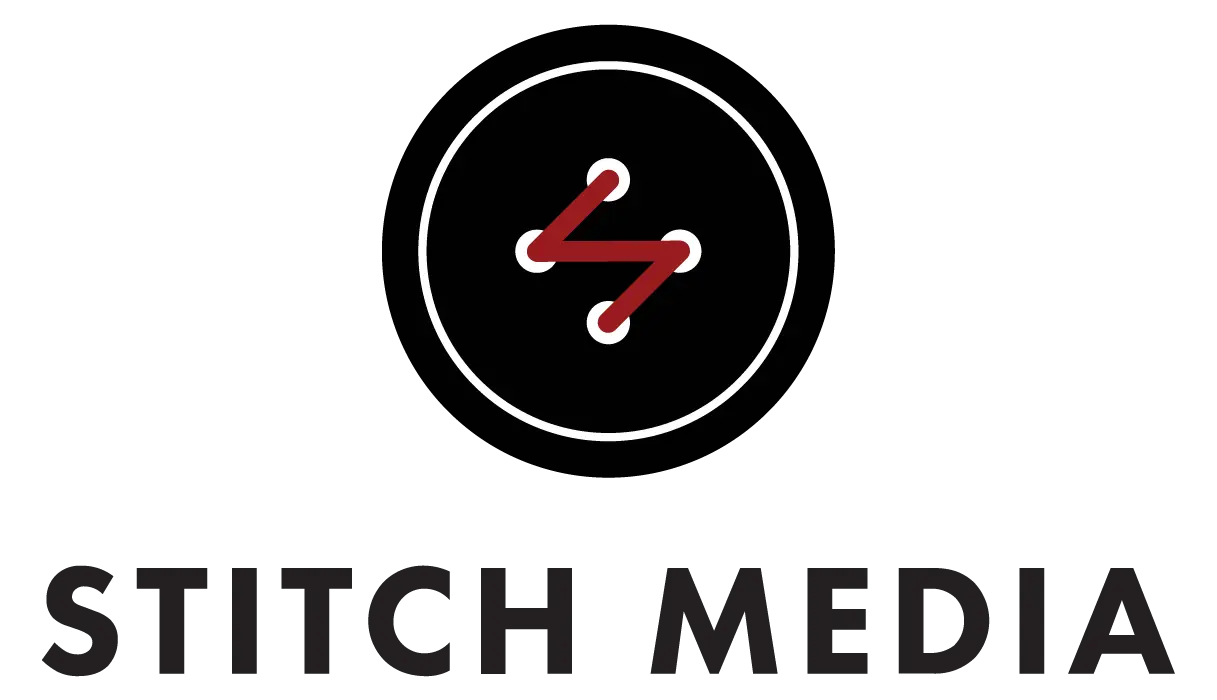 For Career Seekers
Are you looking to enter the Interactive Digital Media industry?
The video game/immersive interactive digital media sector in Ontario is made up of hundreds of motivated companies, employing thousands of immensely talented individuals, and we want you to be one of them!
Consider registering to our Resume Database to provide your information and resume. Your profile will be made available to our registered member studios looking to employ diverse talent this coming year.
To be eligible for registration, you must self-identify as Black, be between the ages of 19 – 35 years old and a resident of Ontario.
Get Prepared
Prepare yourself for the a work placement by completing the training modules to refresh your skill set.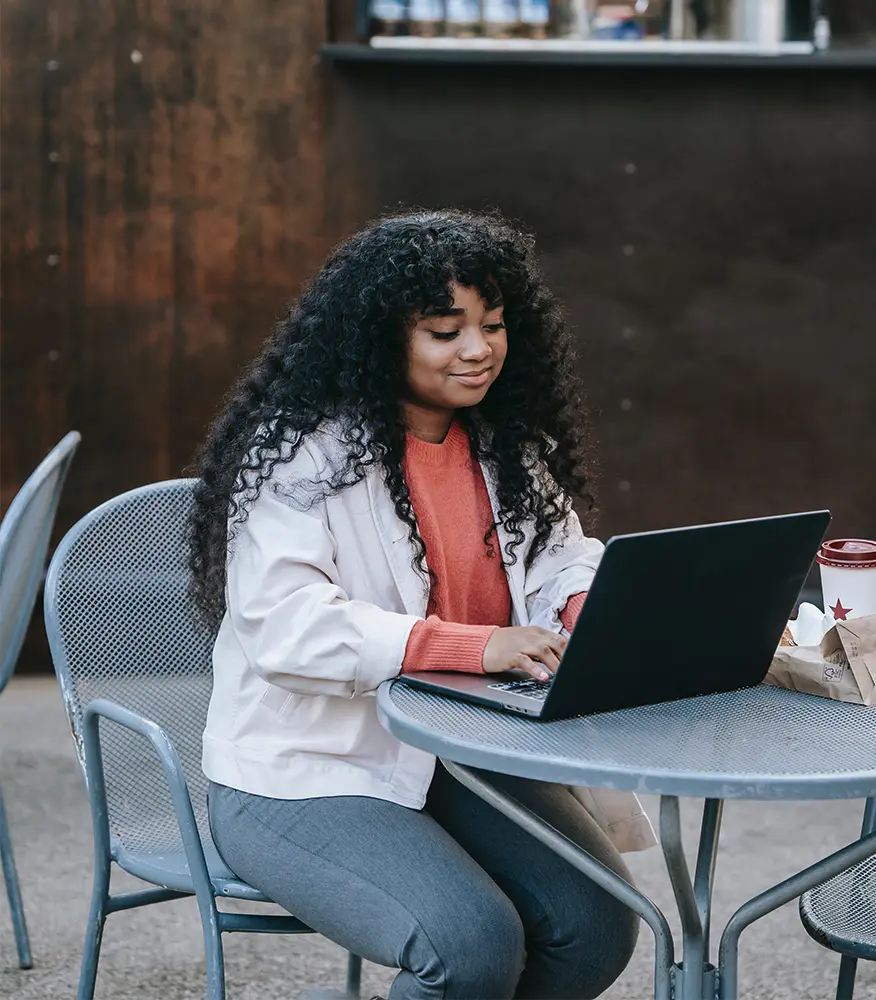 Training Modules
Bring your best foot forward by taking courses with our industry experts.
Watch and learn from the online career readiness training modules available to help you in your job search.
Career Profiles
Learn about the career paths of experienced industry professionals and how they found their way to success in the interactive digital media industry.
Click a career profile to learn more!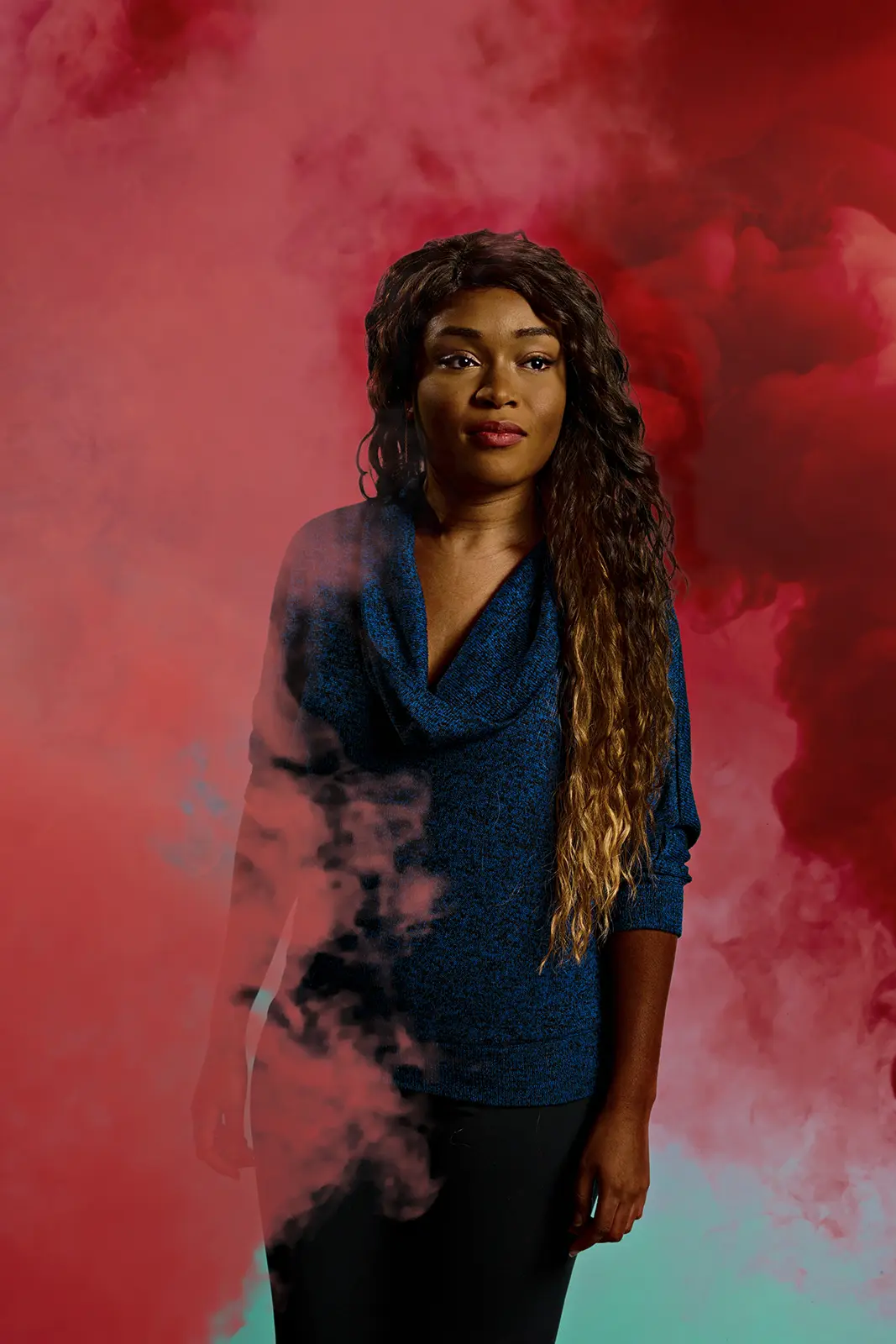 Venessa Nyarko
Senior Producer, The Coalition at XBOX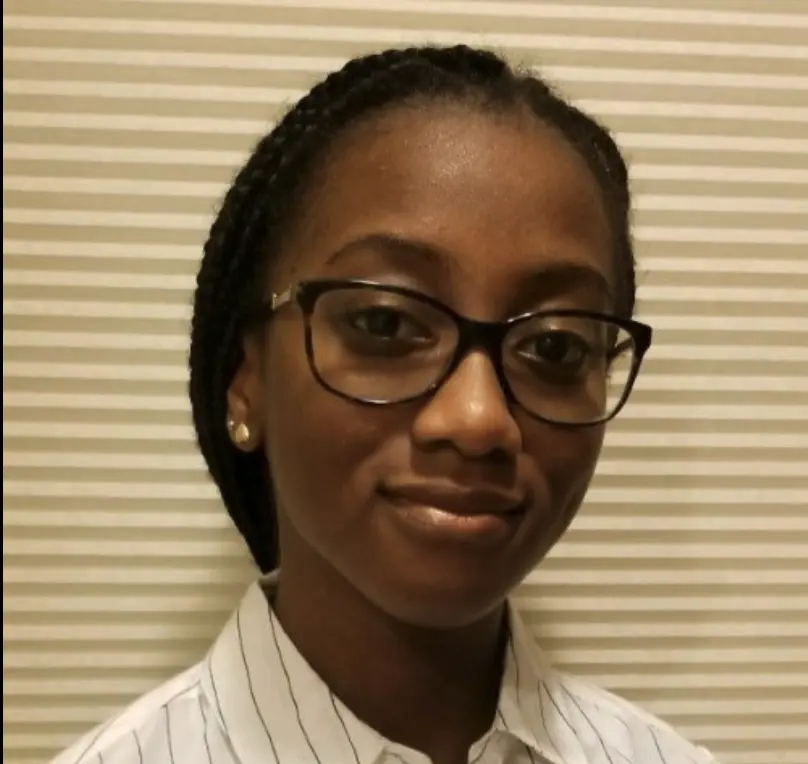 Shiann Nias
Indigo Doyle
Creative Lead, Pushing Vertices
Javon Swaby
Game Community Manager, Gameloft Toronto
Rob Elsworthy
Game Developer/Director – Resistr Interactive
Roderick Nevers
Software Engineer, Snowed In Studios
Joann Pollard
Global Brand Manager, Electronic Arts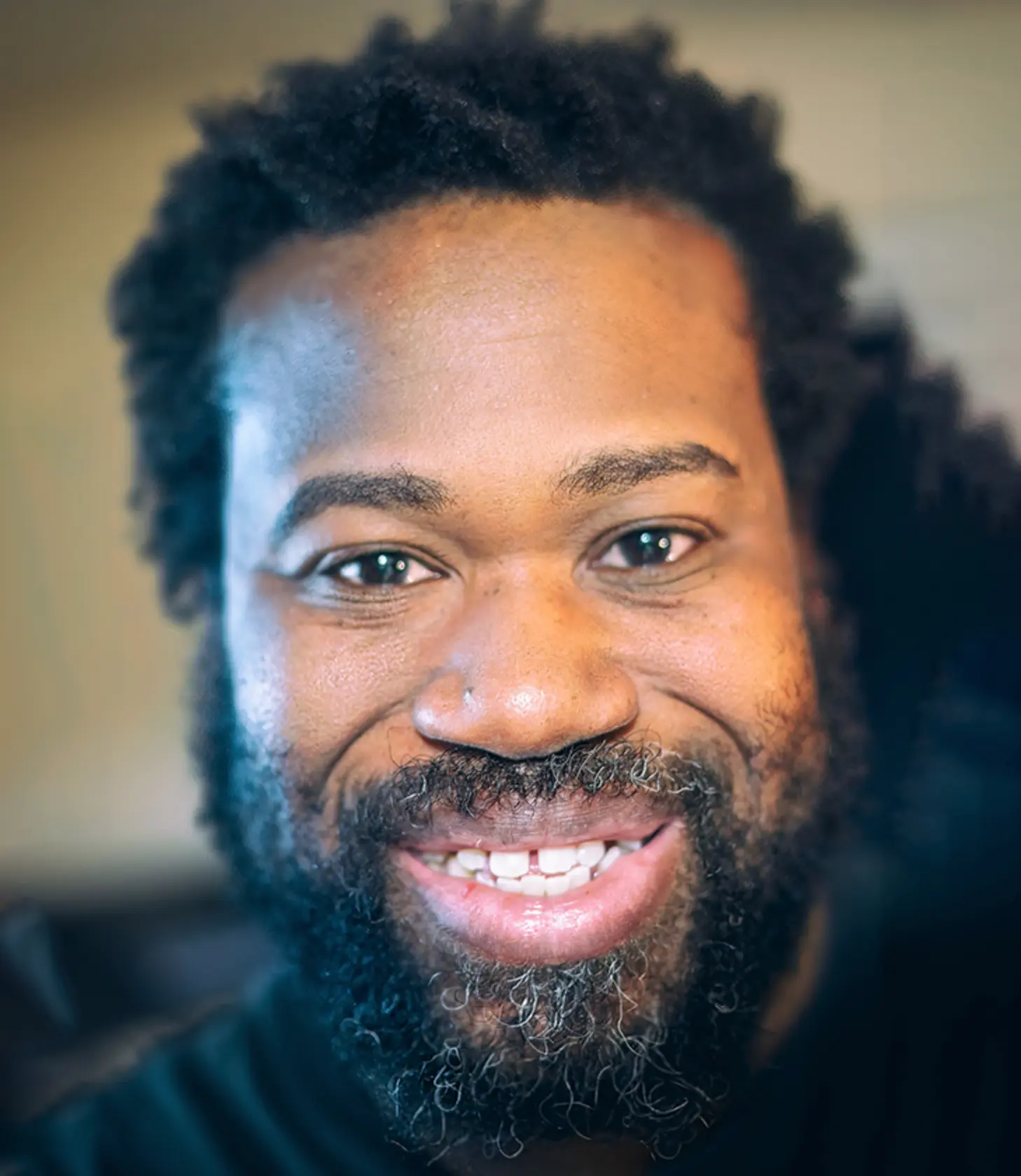 Shaun Jennings
Technical Art Director, Ubisoft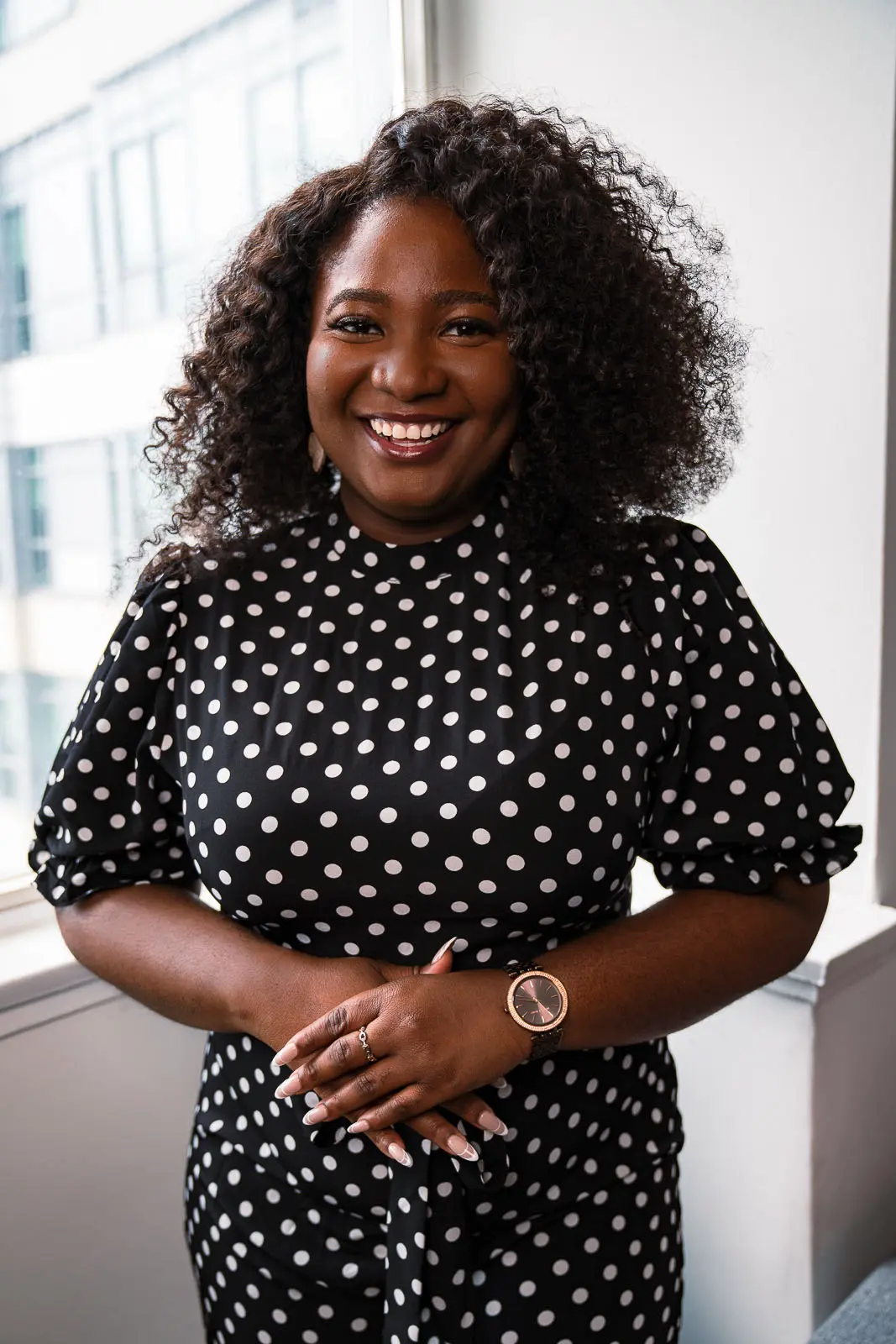 Career Coach
Ibiyemi Balogun
Recognized as Talent Egg's 2020 Career Coach of the Year, Ibiyemi Balogun is a Career Consultant who passionately provides career development services with clientele from an extensive background. She has worked with clients in Technology, Financial Services, Digital Media, Retail, Post-secondary, Nonprofit, Government, Telecommunications,  Entrepreneurship, and everything in between.
With an extensive background in HR, Career Services, and Business Development, Ibiyemi has over 9 years of experience in Recruitment and 10+ years in coaching.
Program Information
This is a paid internship placement program for Black Youth and Emerging Professionals between the ages of 18 – 35 who is an Ontario resident looking to enter the interactive digital media industry.
Work placements are 8-weeks long and they can start as early as May 2023 and must be completed by Aug 29, 2023. Depending on the employer, placement opportunities includes a mix of hybrid, on-site, or remote positions.
In addition to a placement at an Ontario IDM studio, the participants will be provided professional development resources including access to free online career readiness training modules and tailored one-on-one coaching (3 sessions over the course of the period of the program).