Brought to you by Interactive Ontario, IO Connect is a series of  hybrid keynote and networking events that provide high-quality learning and B2B activities for Ontario's video Game and immersive/interactive digital media stakeholders.
IO Connect: Evening Networking Mixer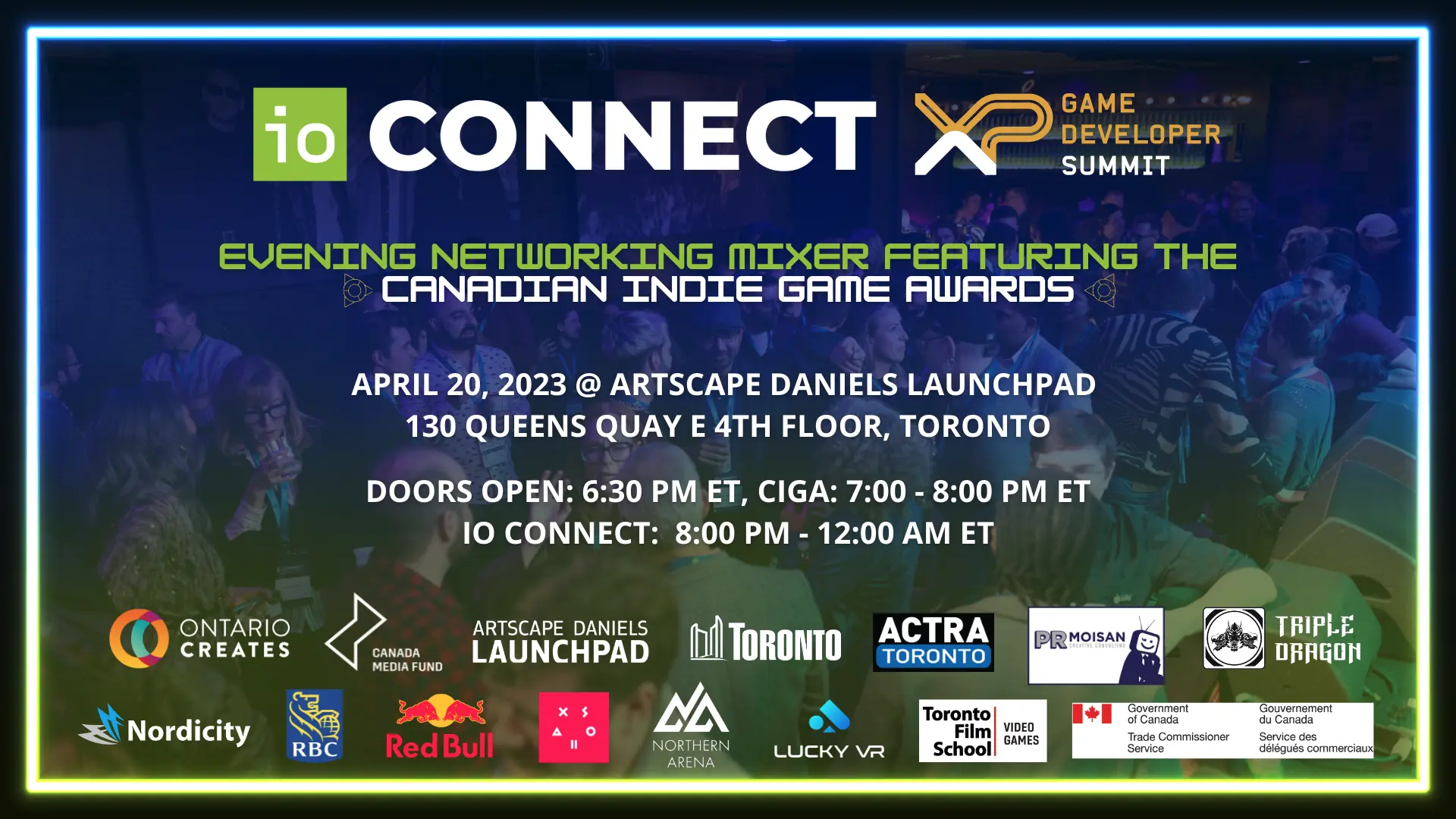 Interactive Ontario is excited to bring you the latest iteration of our IO Connect series on the evening of April 20th. This event builds on the success of our Video Game Audio IO Connect event at El Mocambo in December, and is also the official XP Game Summit 2023 Afterparty. It is included with all in-person ticket options of the event.
Join us and the Ontario video game industry for an evening of music, exclusive networking opportunities, and video game celebration. The evening will kick off with the Canadian Indie Game Award, brought to you by our friends at Northern Arena, and will be followed by the IO Connect: Evening Networking Mixer organized in partnership with the XP Game Summit team. This event promises to be the industry event of the spring for our exciting industry, and we hope to see you all!
Drinks and appetizers will be provided at the event.
When: Thursday, April 20, 2023,
Door Open at 6:30
CIGAs: 7:00 – 8:00 PM ET
IO Connect: 8:00 PM ET – 12:oo AM ET
Where: Artscape Daniels Launchpad East Tower, 130 Queens Quay E 4th Floor, Toronto, ON
Who: Interactive/Immersive Digital Media and Video Game Professionals
This event is exclusively for members of the interactive/immersive digital media/video game industry. We reserve the right to reimburse any ticket purchase.
Attending XP Game Summit? Tickets to IO Connect: Evening Networking Mixer are included with all in-person ticket options. Also, IO Members receive 25% off all XP Game Summit in-person tickets, so please email membership@interactiveontario.com for your promo code today!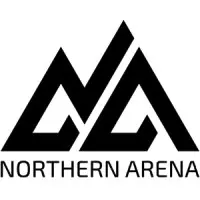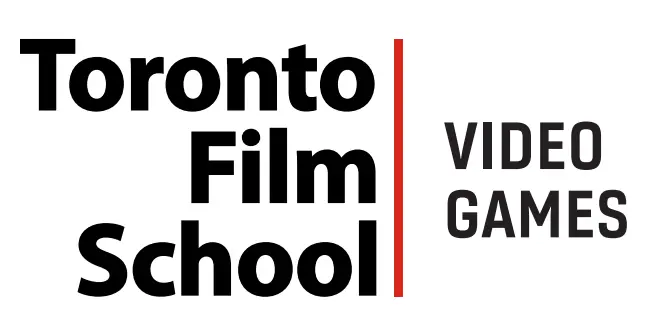 Event Recap
On December 7th, 2022, Interactive Ontario and Music Publishers Canada hosted the biggest Ontario video game, immersive/ interactive digital media, and music event of the year.
Hosted at the legendary El Mocambo, IO Connect: The Future of Video Game Audio & Holiday Celebration brought together nearly 400 people from across industries to participate in this inaugural collaboration between IO and MPC. The evening's opening panel welcomed Darren Korb of Supergiant Games, Colin Walder of CD Projekt Red, Eduardo Vaisman of Ubisoft Toronto, Debbie Gonzalez of Keywords Studios and moderator Stephanie Greenall of Tilt 5 for an engaging and enticing discussion of video game audio. This was followed by the talented DJ Killa Jewel taking the stage, who performed the soundtrack of the night, incl. a compilation of music from Ontario video games, a proud moment for many of us.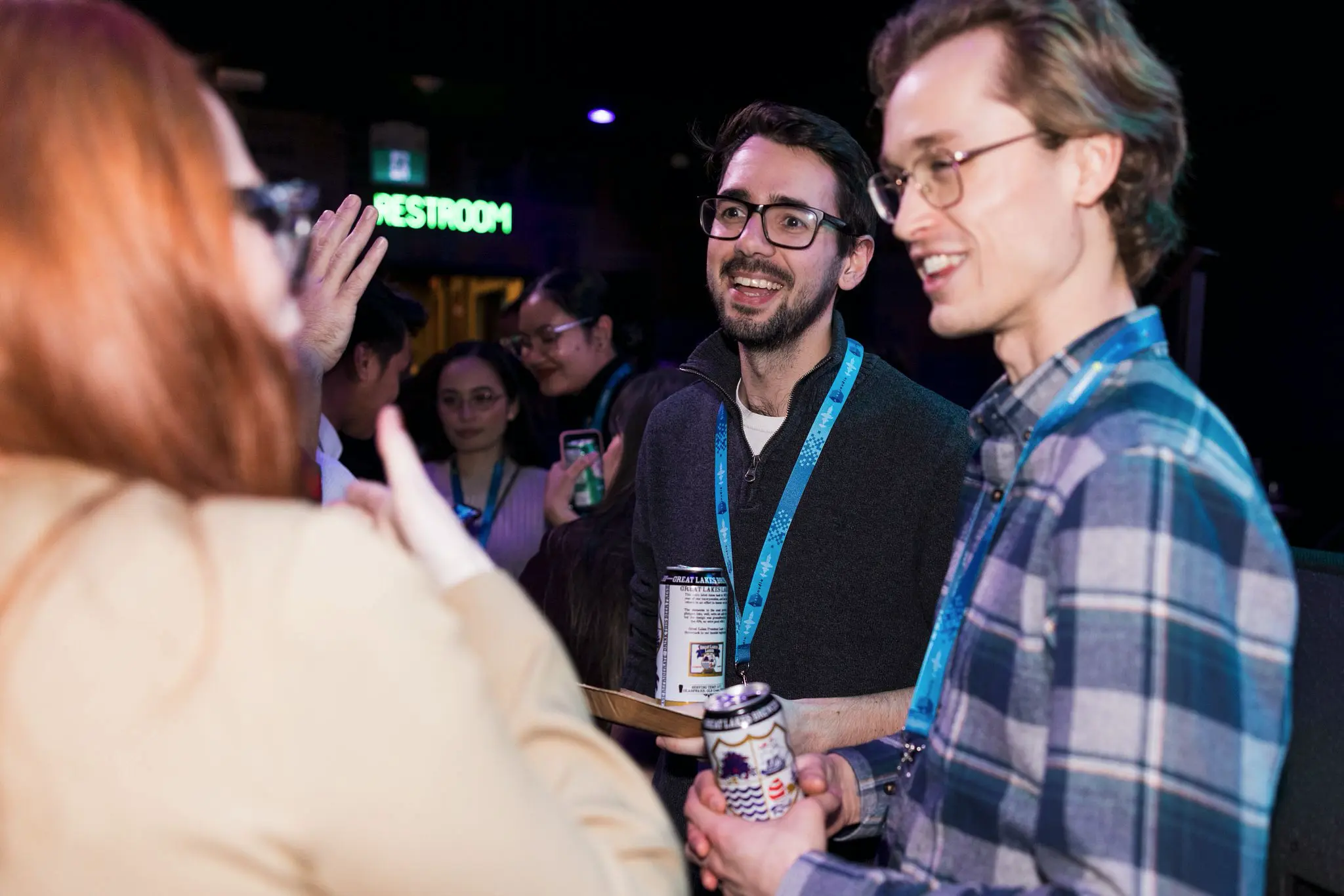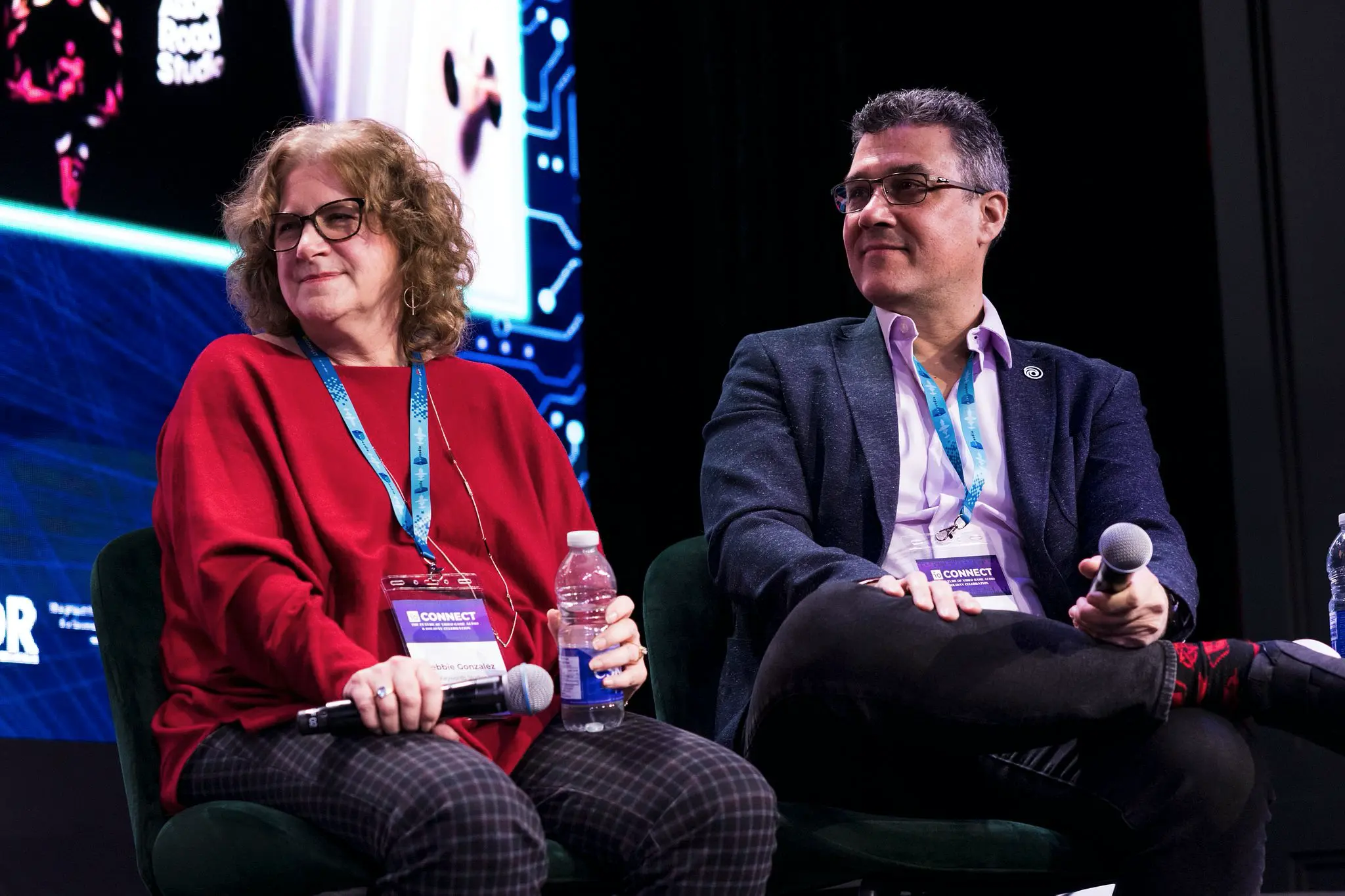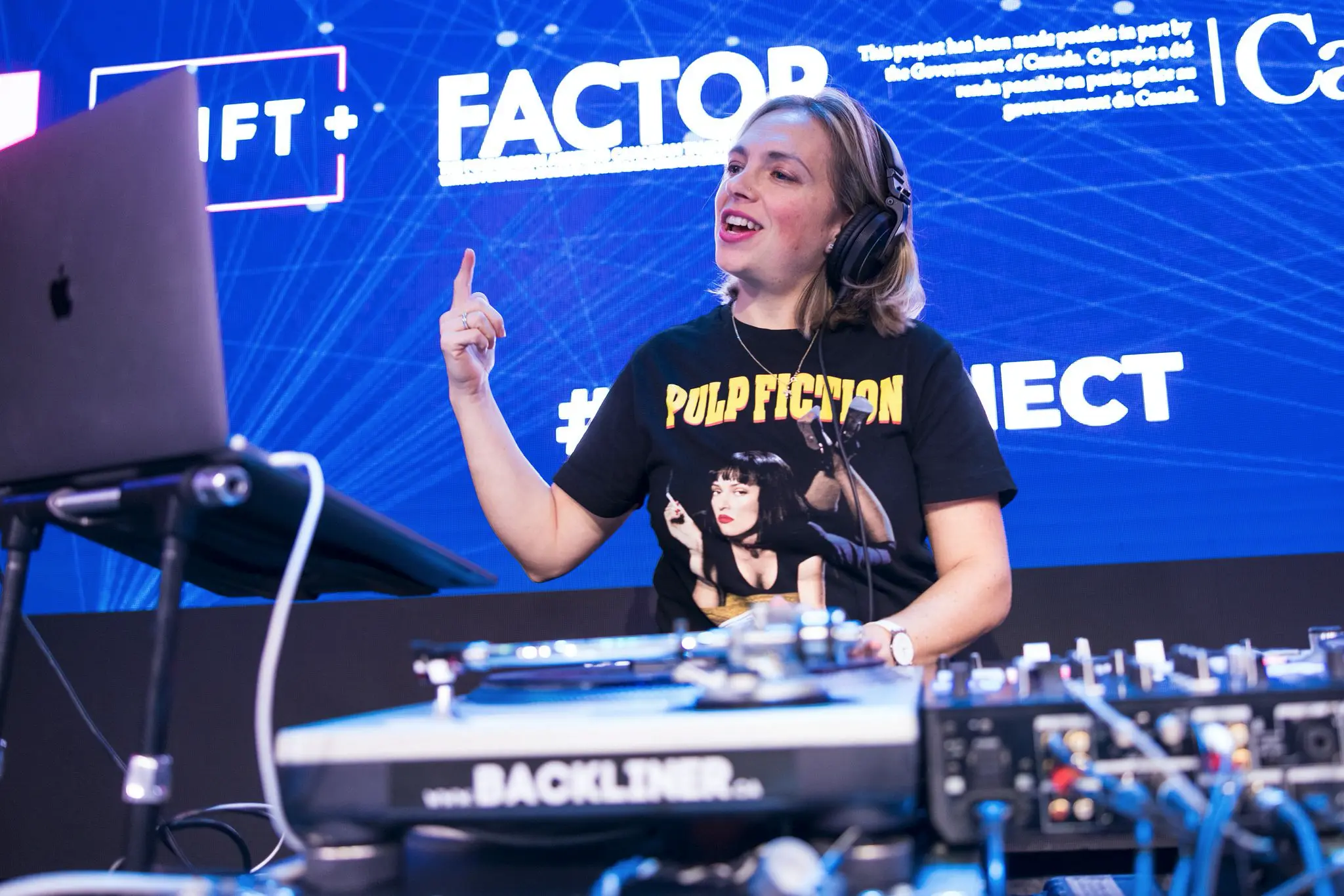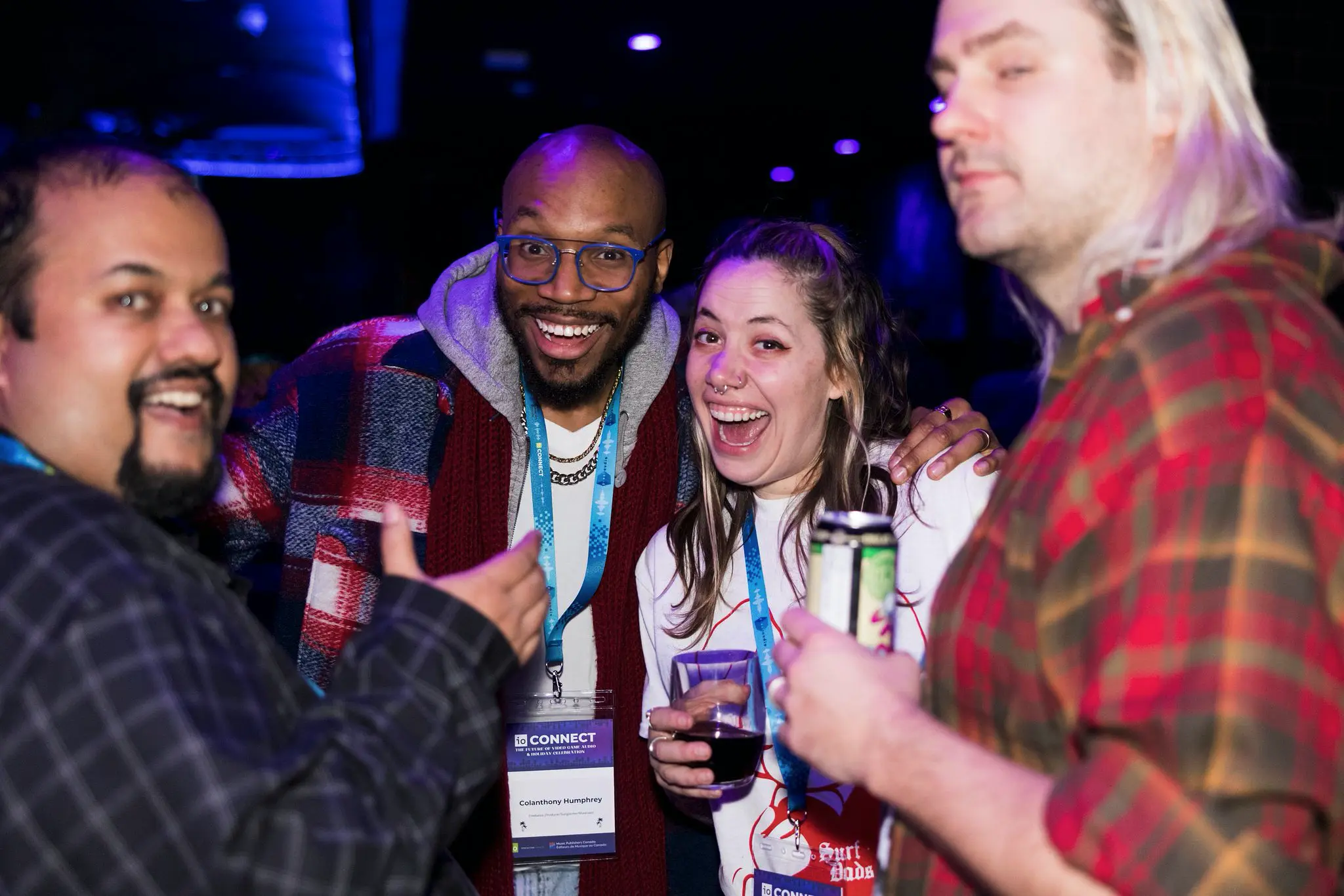 Photographs by Lindsay Duncan
Featuring
Live Panel Discussion on Video Game Audio

VIP B2B Lounge

Drink Ticket(s) & Complimentary Provisions

A raffle with prizes including a Xbox Series X, Far Cry 6 Collector Editions, and VR Headsets provided by our partners
We look forward to hosting additional IO Connect Events in 2023, so come and reintroduce yourself to the Ontario video game, immersive and interactive digital media industry.