Program Info
Indie Superboost is an industry-led effort that brings talent together for candid, in-depth, and authentic conversations. Share stories, ask questions and come through the realities of succeeding as a sustainable indie studio.
The Indie Superboost Committee is planning 15 themed meetings online for 2022/23. Each Indie Superboost event will be facilitated by an Expert Guest to answer tough questions and boost the quality of information shared.
Join us to get the answers you need to Superboost your Indie Games or help fellow Indies meet their goals.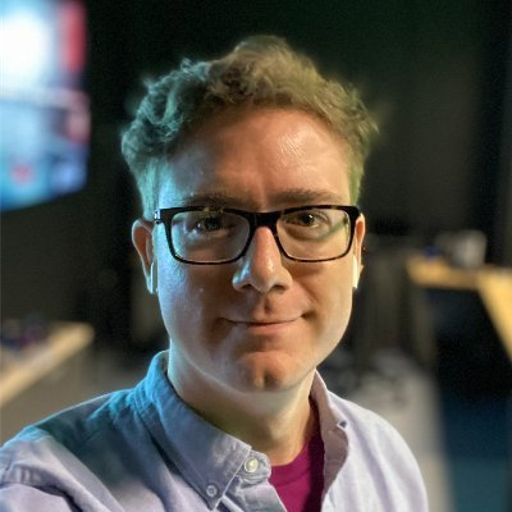 Ryan Miller
Project Manager
MRC Studio
Committee Chair
Tate Conlon
Agusia Krzywinska
Co-Founder
Adjective Noun Studios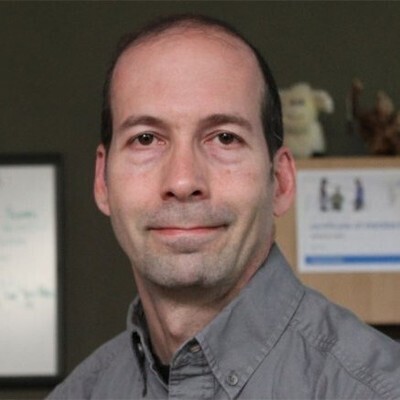 George Geczy
Founder
BattleGoat Studios
Alex Golebiowski
Co-Founder
PixelNAUTS Games
Upcoming Meetings
Check back soon for more info…
Click here to learn about becoming an IO Member