iLunch is Interactive Ontario's monthly lunch-and-learn series that provides skills development and networking to interactive digital media producers and those in other sectors wishing to learn more or collaborate with IDM creators. Each session includes lunch, a panel discussion or presentation, Q&A and networking time.
iLunch – Youth-Targeting Storytelling – Session Details
Plus a new funding opportunity
Join Co-Directors Kim Wilson and Dr Colleen Russo Johnson as they discuss their new initiative, the Center for Scholars and Storytellers (CSS), a joint initiative or UCLA and Ryerson University. Their goal is to provide actionable insights for youth-targeting storytelling by supporting the creative process with child development and social science research.
In this session, they will be giving insights on topics such as unconscious bias, gender representation, the role of boys, girl empowerment, and character virtues.
Best of all, they will be talking about a funding opportunity for apps and innovative content for youth around character. CSS is less than a year old but has already worked with Disney, Paramount Pictures, Mattel and the See Her, Be Her Campaign. Come check them out!
Schedule
12:00pm – 12:30pm – Networking Lunch

12:30pm – 1:30pm – Presentation & Q&A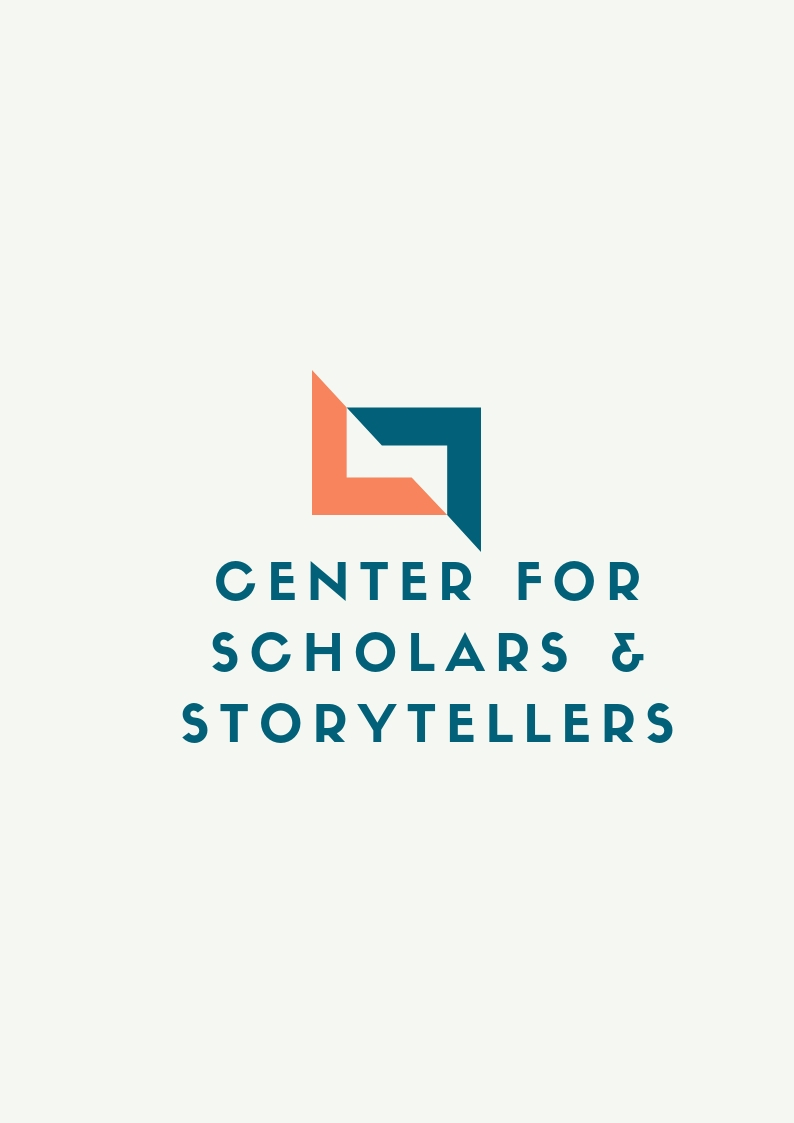 Presenting Partners