About IO
Interactive Ontario is a not-for-profit industry trade association committed to the growth of the Ontario interactive digital media (IDM) industry.
Interactive Ontario fosters growth in the IDM industry in Ontario through government advocacy, events, trade missions, connections to business development opportunities and meaningful partnerships with complementary organizations. IO hosts over 30 events each year, providing knowledge sharing and networking in this quickly evolving industry.
IO represents approximately 330 IDM companies, with a diverse group of members ranging from SMEs (small & medium enterprises) to large international corporations. They produce innovative experiences in a variety of subsectors including video games, eLearning, multiplatform storytelling, mobile apps, augmented and virtual reality, web series and more.
IO was founded in 2001 as the New Media Business Alliance and was renamed in 2007.
Board of Directors
Jamie Barron – Partner, Technology & Life Sciences, BDO Canada
Jeremy Clark – General Manager, Gusto Worldwide Media
Denise Cooper – Principal, Denise Cooper Legal
Jeffrey Elliott – CEO, TableRock Media
Colin Ferguson – Chief Marketing Officer, Highmark Global
Mark Greenspan – Founder, influenceTHIS
Vikas Gupta – CEO, AVARA Media
Ryan Keller – Managing Director & Producer, Other Animal
Tanya Lahiri – Director, Media & Entertainment, RBC
Joanne Loton – Immersive & Documentary Media Producer and Storyteller
Lydia Sani – Partner, Redwood Performance Group
Andra Sheffer – Executive Director and CEO, COGECO Program Development FUND and Independent Production Fund
Sean Skelton – MTS Software Development Engineer, AMD
Mary Sorrenti – VP, Game Pill & VRGEN
Heather Steele – Director of Communications, Ubisoft Toronto
William Zhou – CEO, Chalk
Ramona Pringle, Professor, Ryerson RTA School of Media; Director, The Creative Innovation Studio
Jeffrey Elliott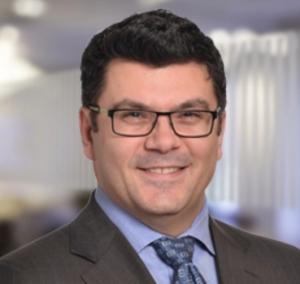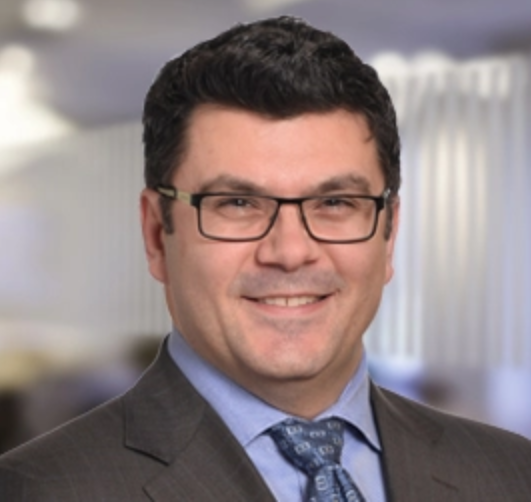 President & CEO
Lucie Lalumière is the President & CEO of Interactive Ontario, the trade association representing the Interactive Digital Media (IDM) industry in Ontario.
Her passion for interactive and emerging media started over 20 years ago, when she worked on groundbreaking multimedia projects at Bell. Later on, she led innovative and award-winning teams in various strategic roles. Her executive positions include GM French Market at MediaLinx Sympatico (Bell), Executive Director New Media at Radio-Canada, VP & GM Interactive at Corus Entertainment – Television, COO & GM of supersonic MINDS, and Founder & Principal of Lalumiere Media.
Lucie is a staunch advocate for the interactive digital media sector. She is also an advisor and mentor to entrepreneurs. Lucie serves on the board of the Haltech Innovation Centre, and is a former board director of the Bell Fund. She regularly contributes to industry-related events and advisory committees.
Lucie is the winner of the inaugural WIFT-T Digital Trailblazer Crystal Award (2015). She has a B.Sc. in Management Information Systems from Université de Sherbrooke, an MBA from McGill University completed at New York University (Interactive Telecommunications Program), and an Award of Achievement in Digital Analytics from the University of British Columbia and the Digital Analytics Association.
Mandate
Interactive Ontario's mandate is to: